Want to know more about what it's like to work at Secret Escapes? Have a read of our "Meet the Execs" series to understand more about the day-to-day challenges, hurdles and successes, what it's like to be a part of their team and to learn about their own career development while getting a little insight into what your future career could have instore for you.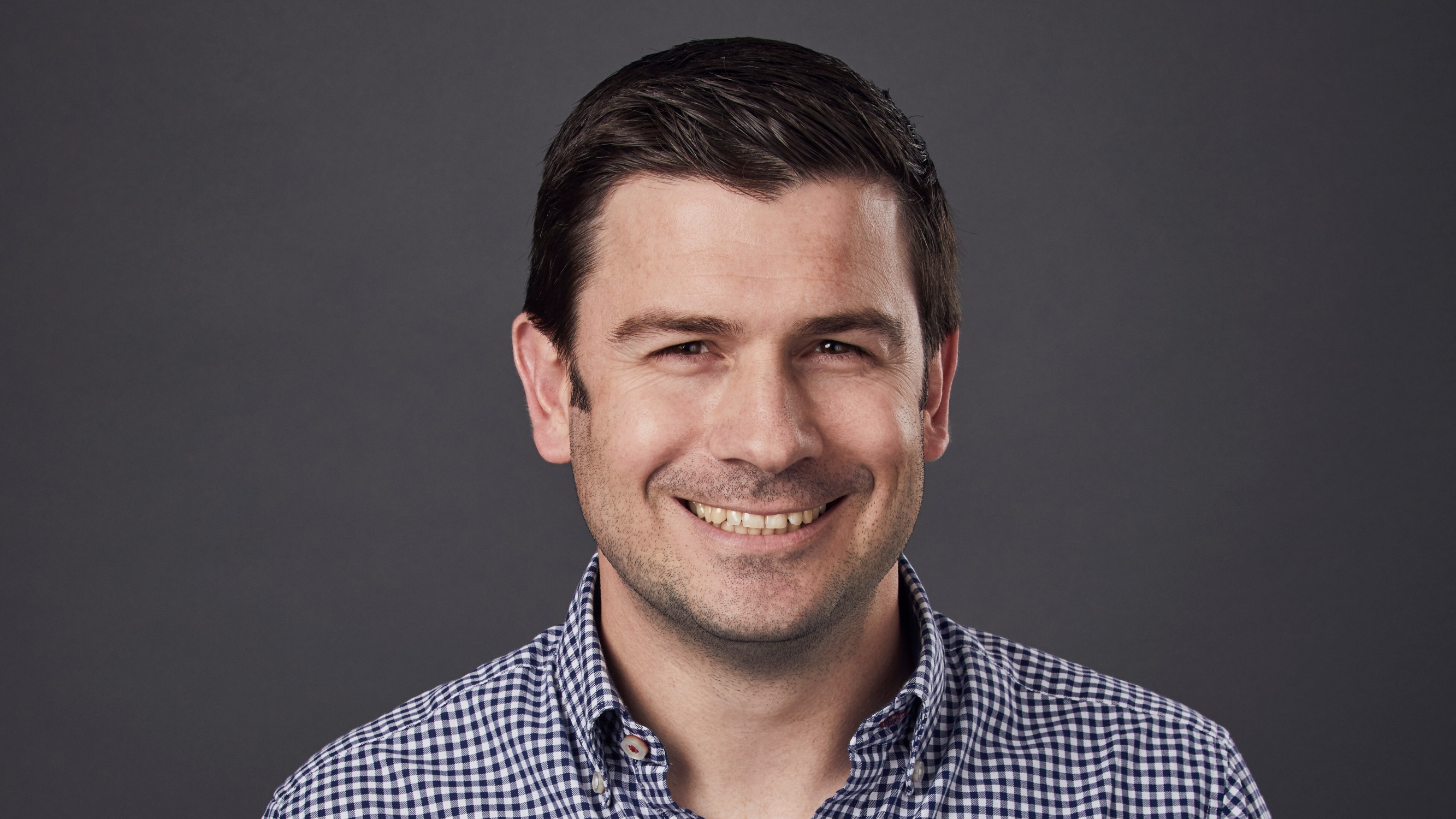 How long have you been at Secret Escapes, and how long in your current role as
Director of Global Contracting
? 
I was the first employee of Secret Escapes – I'm coming up to 11 years in the business!
What's the biggest risk you have taken in your career and has it paid off?
The biggest risk I've taken in my career was joining Secret Escapes! When I joined, there was no company, no website, nothing! I spent my first morning in the job building my desk! I think it's pretty safe to say that it paid off!
What has been the best career development opportunity for you here at SE?
I've been able to develop from a contracts manager into someone who leads large teams so that is the biggest development opportunity. The scale of my role has developed in line with the scale of the business. 
What is most important to you when fostering your team culture?
Most important for me is transparency – people need to be able to speak their minds and feel comfortable sharing their issues and problems. That's the only way we can improve. In return, the leaders need to be able to explain decisions and reasoning honestly. Then, even if someone disagrees they at least understand. 
What have been some of your favourite projects or recent successes? 
I particularly enjoyed taking Secret Escapes into new territories, whether that was by opening new points of sale or sourcing hotels in a certain destination for the first time. I was lucky enough to be heavily involved with this work in the early days. More recently, I'm really proud of the way we've bounced back from Covid with a new model and ways of working. 
What do you enjoy most about your job and why? What about the challenges?
I'm a hotel and travel geek so I absolutely love that side of it but I also love working with people all over the world, both internally and externally. That diversity also brings lots of complexity though – it's not easy staying on top of all the different teams, projects and plans! 
What does a typical day look like in the life of a
Director of Global Contracting
at SE? 
If you find out please let me know! I love the fact that almost every day is different depending on the team or the project that's the current focus. The one constant is ensuring that we're on track to hit our targets, or working on solutions if we're not. 
What's one thing that sets SE apart from other companies?
I think the trust that we put in every employee is quite unique – everyone has the power to control their own part of the business and make it grow. 
What is the one stand-out thing you look for in a candidate?
The ability to learn. Experience is great but as long as someone is open to learning new things there's not much that can't be taught. 
What is the best thing about your team?
The diversity. I love working with lots of people from different countries and backgrounds with different skills and unique outlooks on things. 
What is one piece of advice you would give to other professionals?
Take a risk if you think there's a chance of big success further down the line – those steady jobs at big established companies will still be there if it doesn't work out. 
Where's your next travel destination and why?
Anywhere would be nice right now but I'm lucky enough to have a trip to Cornwall planned for the Summer! Covid cost me several holidays last year so I want to organise those again – Corfu is the first on the list.