Looking to make your next move in Product or Product Design? Meet Leo our Product & Product Design Director. Leo provides an insight into what it's like to work in his team and what he looks for in a stand out candidate with some handy career advice dos and don'ts.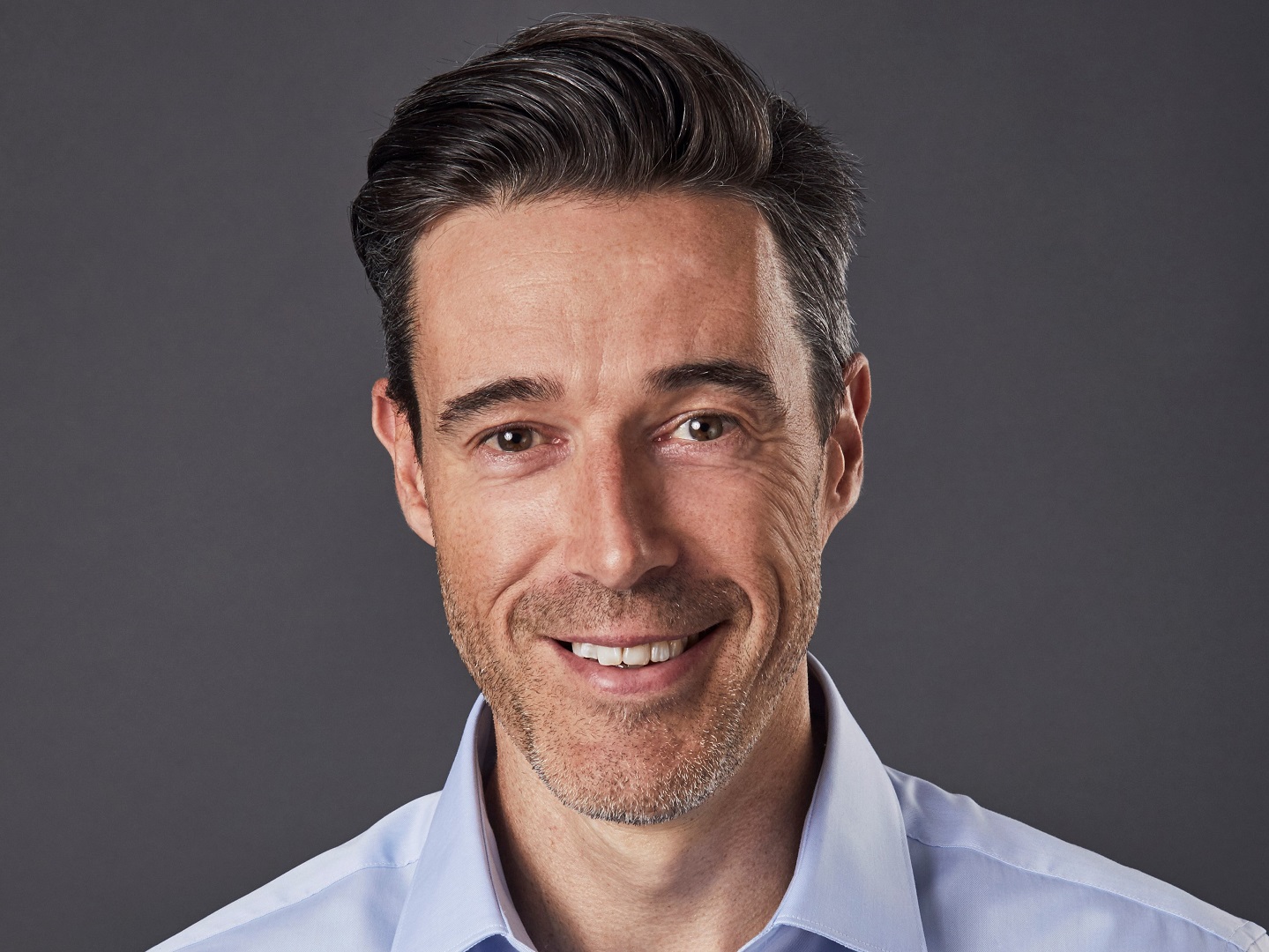 How long have you been at Secret Escapes, and how long in your current role as Product & Product Design Director?
I've just passed my 5th birthday at Secret Escapes. I joined with a mission to build a tour operator business at Secret Escapes – basically, helping us to turn hotels into holidays – but for the last year or so I have been responsible for the Product team, and for the last couple of months for the Product Design team too.
What's the biggest risk you have taken in your career and has it paid off?
My wife was 8 months pregnant with our second child, we had just moved to a new house that we basically couldn't afford and I rolled the dice. I quit my job to take a chance on a new opportunity. Did it pay off? I made the move because I wanted to get out of traditional retail and into e-commerce. Fortune favours the brave; I haven't looked back since.
What has been the best career development opportunity for you here at SE?
My experience of Secret Escapes is that it is a meritocracy. If you collaborate to deliver results, opportunities come your way. My move into Product is a testament to that.
What is most important to you when fostering your team culture?
A few years ago whilst I was working in a fairly broken organisation, the CEO gave the senior management group a book called 'The Five Dysfunctions of a Team'. It basically explained why we were all so unhappy at work. The book, and that experience, taught me the importance of trust. Trust enables risk-taking and healthy debate, which in turn builds empowerment and engagement which, when pointed at the right goals, makes the good stuff happen. If I can foster a trusting atmosphere within my teams, and a trusting environment for them to interface within the wider organisation, the results will flow from there.
What have been some of your favourite projects or recent successes?
Being in the travel industry during the pandemic was really stressful. But it was also an incredibly productive time at Secret Escapes. We swarmed around our mantra of 'don't waste a crisis' and basically transformed the business. We pivoted our customer and supplier value proposition, with the Product team dropping multiple new features for our member, supplier and internal user customer groups.
Now the world is getting back to new-normal, it feels like we are emerging a far stronger business than before. It's an exciting time.
What do you enjoy most about your job and why? What about the challenges?
Being at the intersection of customer, business and technology in a successful e-commerce business is a pretty cool place to be, right? I enjoy the challenge of imposing predictability on an unpredictable world, and the infinite variety of working with a big bunch of talented people.
What's one thing that sets SE apart from other companies?
The attribute I value most at Secret Escapes is the supportive, collaborative atmosphere. It's one of those intangible qualities that is hard to measure or contrive, but it's been a constant enabler for me at Secret Escapes
What is the one stand-out thing you look for in a candidate?
The question I constantly ask myself throughout the recruitment process is 'can this person make stuff happen at Secret Escapes?'. Of course, that means different things for different roles, but fundamentally it covers hard skills, experience, cultural fit and a believable track record of contributing to results that can be measured in terms of business impact.
And once we find that candidate and they join the team, the question evolves into 'how can we enable this person to make stuff happen?'
What is the best thing about your team?
They are a bunch of heroes. Resilient, inquisitive, driven, persevering, honest, generous, talented. I could go on…
What is one piece of advice you would give to other professionals?
Don't wait to be asked – has taking responsibility and showing initiative ever been a bad move?
Don't think everyone else will have had that same thought you just had – what's obvious to you may not be to the people around you.
Do always view the world through a lens of empathy; seek to understand rather than assume.
Do have those conversations that feel uncomfortable if they also feel right.
Where's your next travel destination and why?
If my family is in earshot, Costa Rica with a stopover in New York. Otherwise, bikepacking in Slovenia