Life at Secret Escapes
Take a look below to discover what it's really like to work at Secret Escapes, from the parties we throw, our amazing office location, and what our new joiners really think of their first few weeks here.
Watch 32 Reasons to Work at Secret Escapes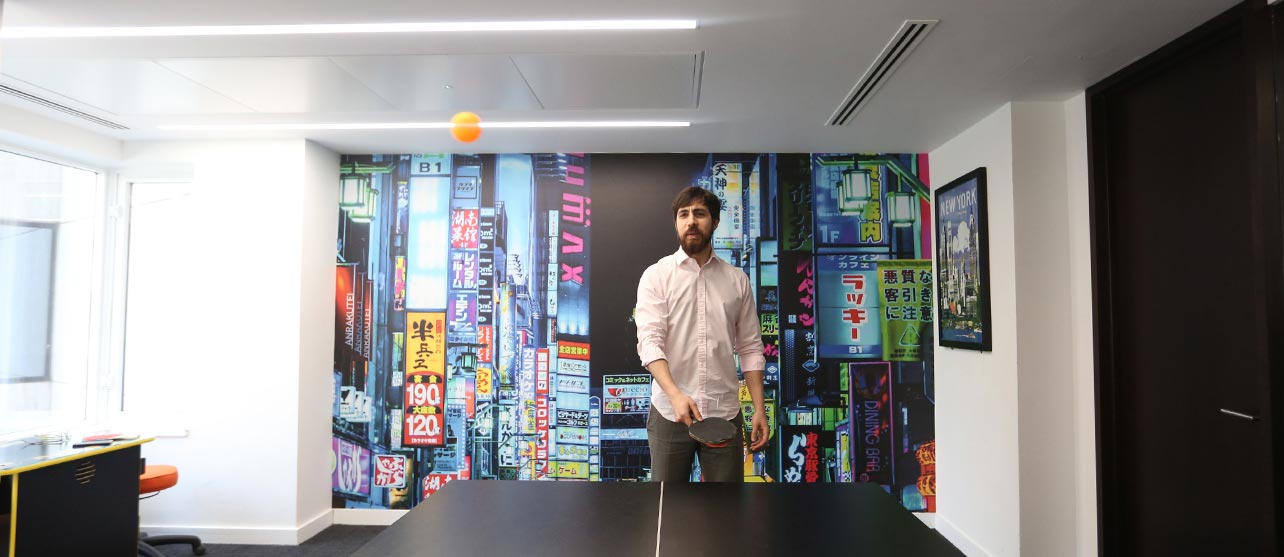 Games
'All work and no play' is not a concept we promote! Ping Pong, PlayStation, table football and weekly board game evenings means there are lots of opportunities to take a break and have fun with your colleagues. We want our teams to have great working relationships, and what better way to build these than in our games room. A game of Pac-Man, anyone?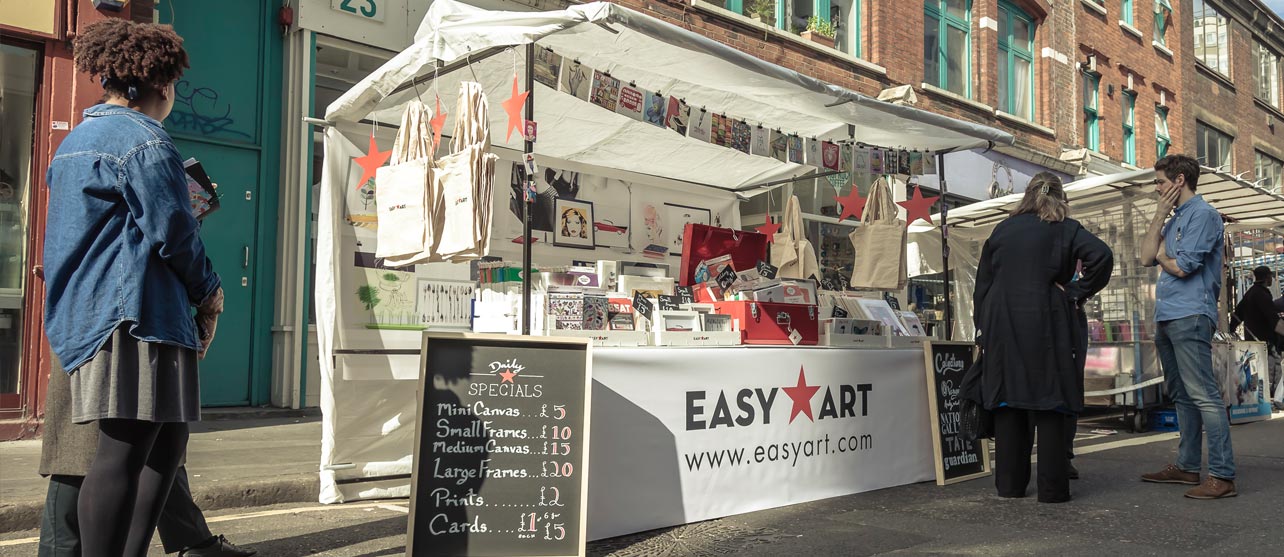 Farringdon and Leather Lane
The Secret Escapes London office is perfectly situated in Holborn and neighbours bustling Leather Lane and trendy Farringdon. Leather Lane is a busy market with a whole range of goodies, from burritos to curries, clothes and novelty goods. Who knows what you'll bring back from your lunch break after a little wander. A little further on, you'll find Farringdon with bars, clubs, and lots to keep you entertained after a day's work.

Parties
Summer parties, Christmas parties, quarterly results celebrations and Friday night drinks at our Tiki Bar (don't let the Tiki Bar sway you, too much…) adds up to plenty of partying. We love getting to know one another better, not to mention finding out who will bag the Best Dancer Award!
Secret Escapes Values

We Believe in our Vision
We're passionate about Inspiring the World to Escape, we don't just want to sell things to people, we truly believe we're helping our customers have better experiences.

We're open-minded
We ask for help, we listen and we learn – you'll not hear anyone saying 'it's my way or the highway'. Our people are smart, our leaders consistent – everyone's opinion counts and the winning formula is a mix of big, new, smart thinking and a desire to get things done.

We love data
Build. Measure. Learn. Iterate. There's no blueprint for success - we all recognise that it's up to us to choose the direction we travel in. A gut feel doesn't cut it when we have data at our finger tips.

We always deliver
But our energy isn't ever wasted. Running through our veins is a deep-rooted pragmatism; we're a team of people that are data-driven and execution-focused. We reach our goals by taking the most effective, direct route and we always get the job done.

We're good people
We combine our desire to win, deliver and be brilliant with a genuine humanity and integrity. It's a real privilege to work with people we like. We promote from within and we invest in our team.

We love our work
We expect work life to be challenging, rewarding and fun. We're proud to be building something special. In short, we give it everything we've got.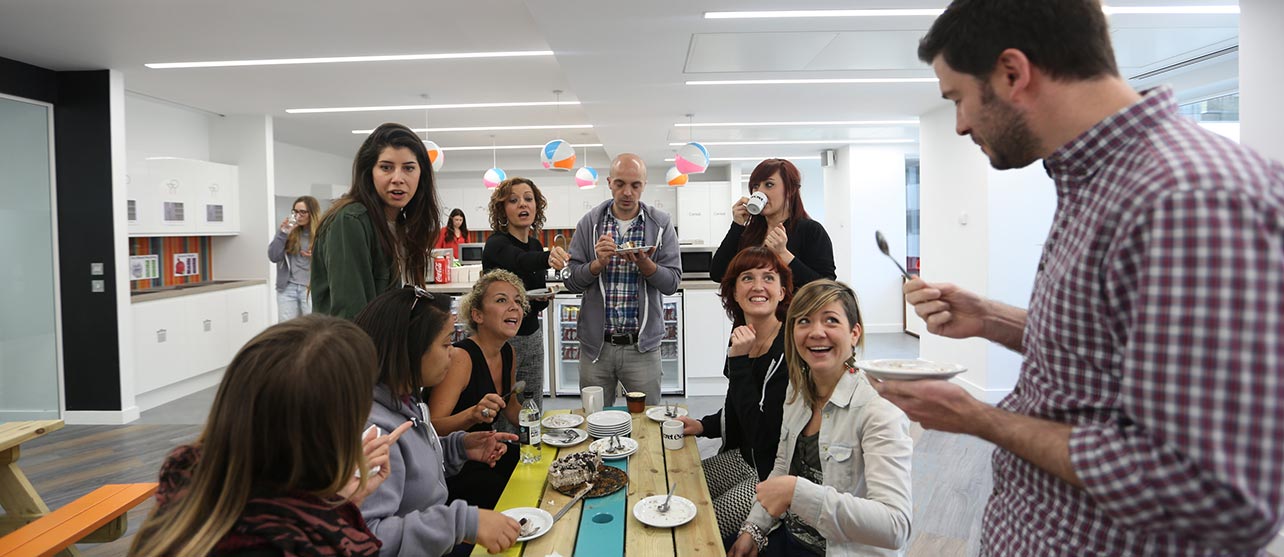 Perks
There are many perks while working at Secret Escapes. If you fancy putting a bit of cash away for when you are old and beautifully grey, our pension scheme will help. We work hard, however everyone is entitled to 25 days of holiday, so you can get out there and do whatever you love – rest, re-energise, rave. Our kitchens are also fully stocked with yoghurt, cereals, bread, bagels, English muffins, fruit, as well as the fizzy drinks fridge. In addition, we like our staff to have a taste of the high life as our customers do, so make the most of the 20% staff discount when booking through the Secret Escapes website.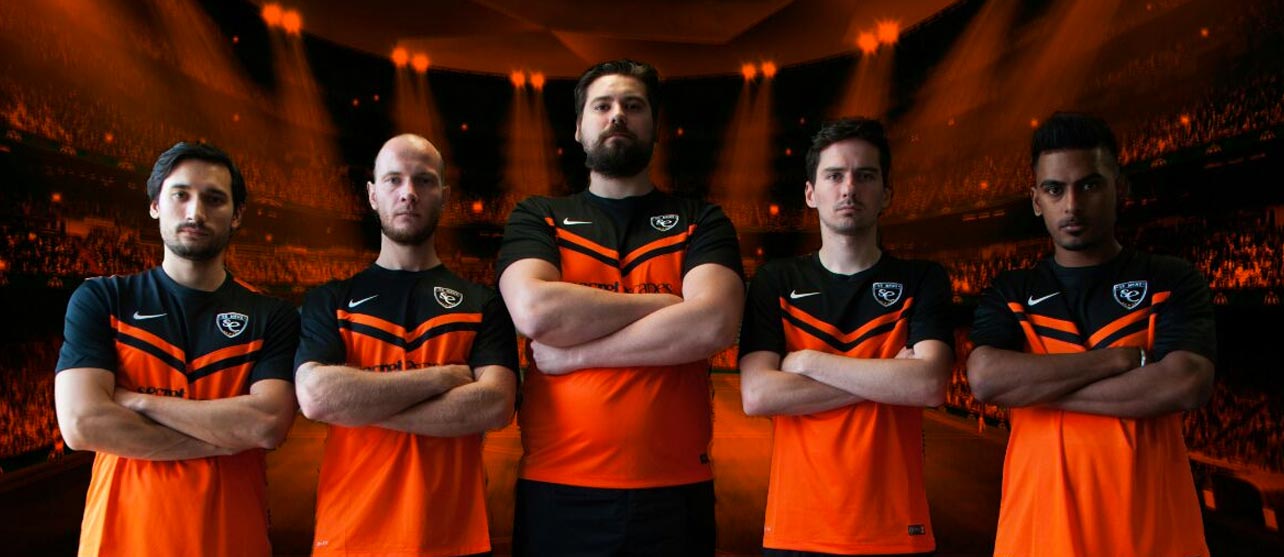 Quirks
Our Secret Escapes hoodies are the envy of any new starter elsewhere - true story - and you'll receive yours during your first week at work. Each area of the office has the option of having music playing in the background, so whether it's Celine Dion or Oasis you fancy, you have the chance to hear your faves. You can also bring your hobbies to work from joining our indulgent bake club to playing in our 5-a-side football team (move over Messi) . Themed meeting rooms mean you could be overlooking the Eiffel Tower, be transported to a cosy ski lodge in Iceland (complete with fur rugs), or kicking back on our La-Z-Boy chairs in the USA.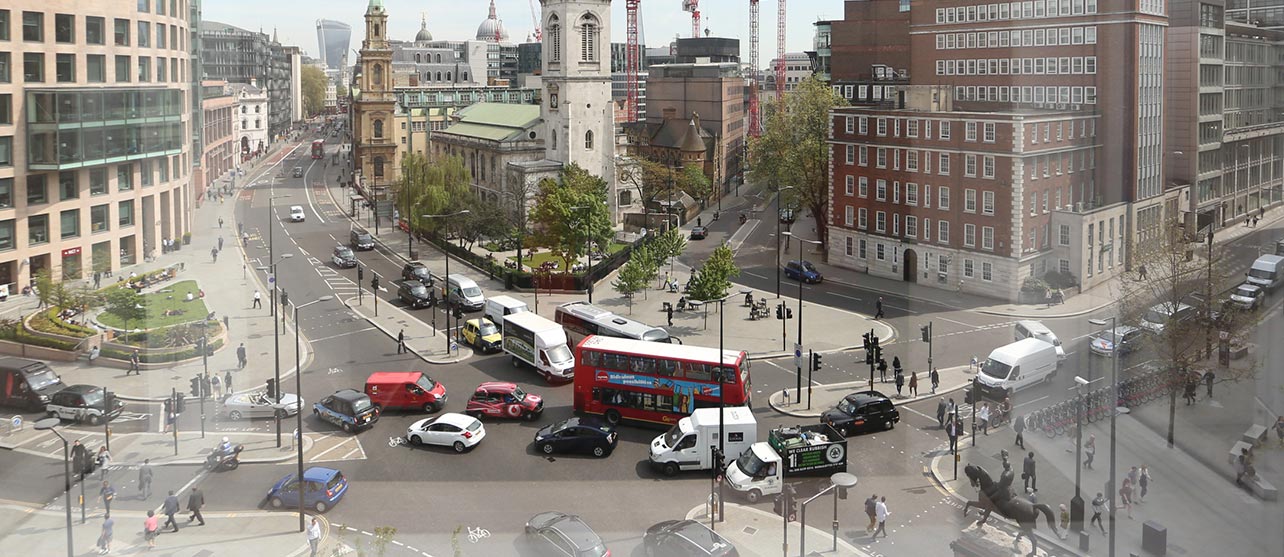 Transport
We know, we know - not as exciting as all our perks and quirks, but it's good stuff to know. HQ is based a very short walk from Chancery Lane tube, a 10-minute walk from Holborn, and a short bus ride from Waterloo. Farringdon station is also easily accessible, giving you lots of options to get to and from work.
Staff Awards
Staff awards and recognition are an important part of working at Secret Escapes. Our regular hero awards mean achievements and the completion of important projects don't go unnoticed. These heroes are recognised at our company gatherings, like the end of quarter meetings and the Christmas party. Alongside these achievement awards, we also like to make sure we are having fun in the office and awards for the messiest desk, the most sporty or best dressed person etc, are also up for grabs.
New Joiners Blog
Lana Yatsyuk, Agile Delivery Manager
I think it is my personal passion for travel, tech and e-commerce as well as a strong connection to the travel industry. As well culture, people and an agile environment matter! What could be better than working in technology in the travel industry, alongside likeminded people?
Read story