About Us
Secret Escapes Group is the world's leading members-only online travel deals company, offering inspiring travel experiences and hand-picked offers to over 62 million users worldwide across its Secret Escapes, Travelist and Slevomat brands.
Operating in 22 countries across Europe, Asia and the US, Secret Escapes Group continues to grow and establish itself as a world-class business dedicated to giving its members the best range and value in luxury travel deals with up to 60% off.
Founded in 2011, we've grown to almost 1000 employees and have a social-media following the size of a small country. We're a diverse and inclusive bunch of individuals from different backgrounds with varied interests, but the one thing we all have in common is that we are good people (if we do say so ourselves!)
Company Awards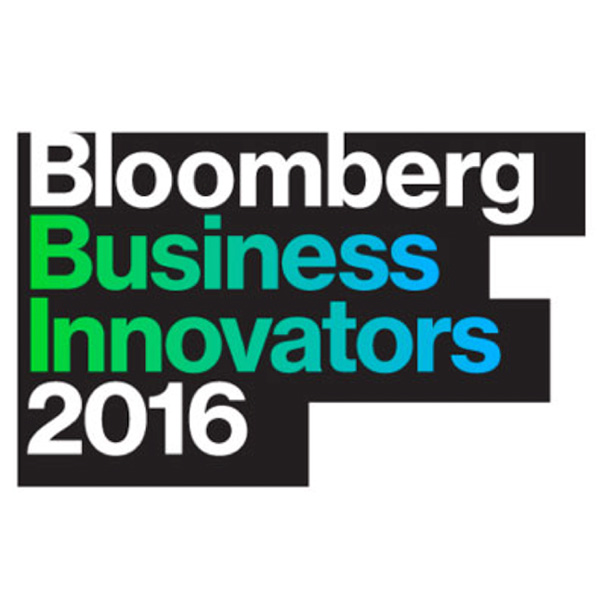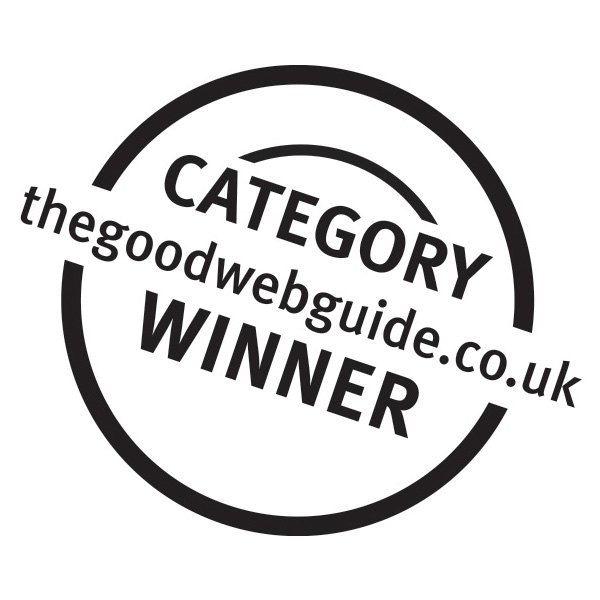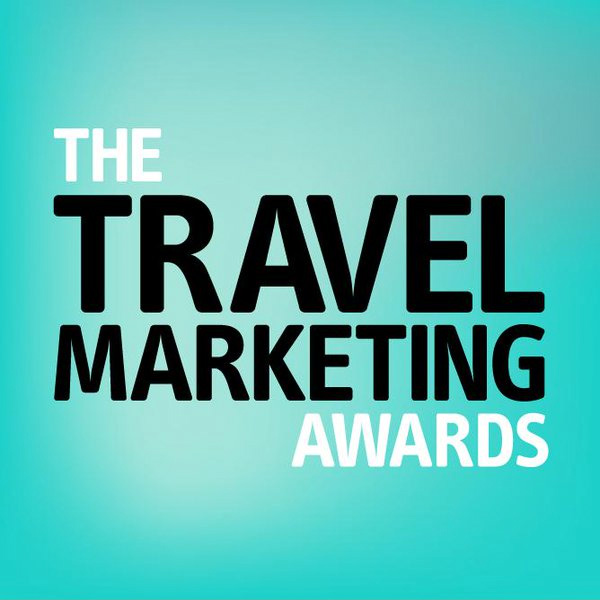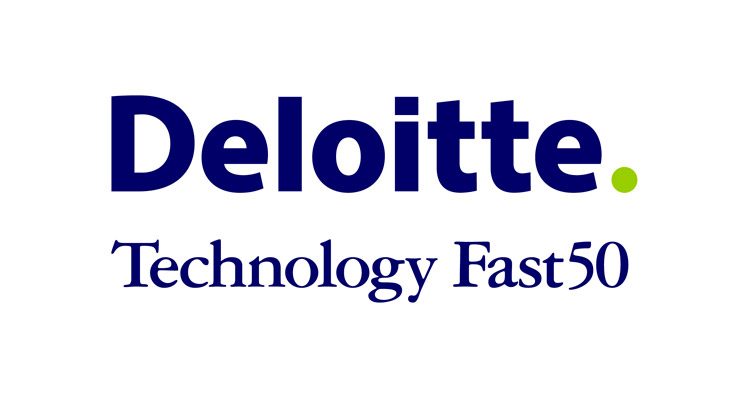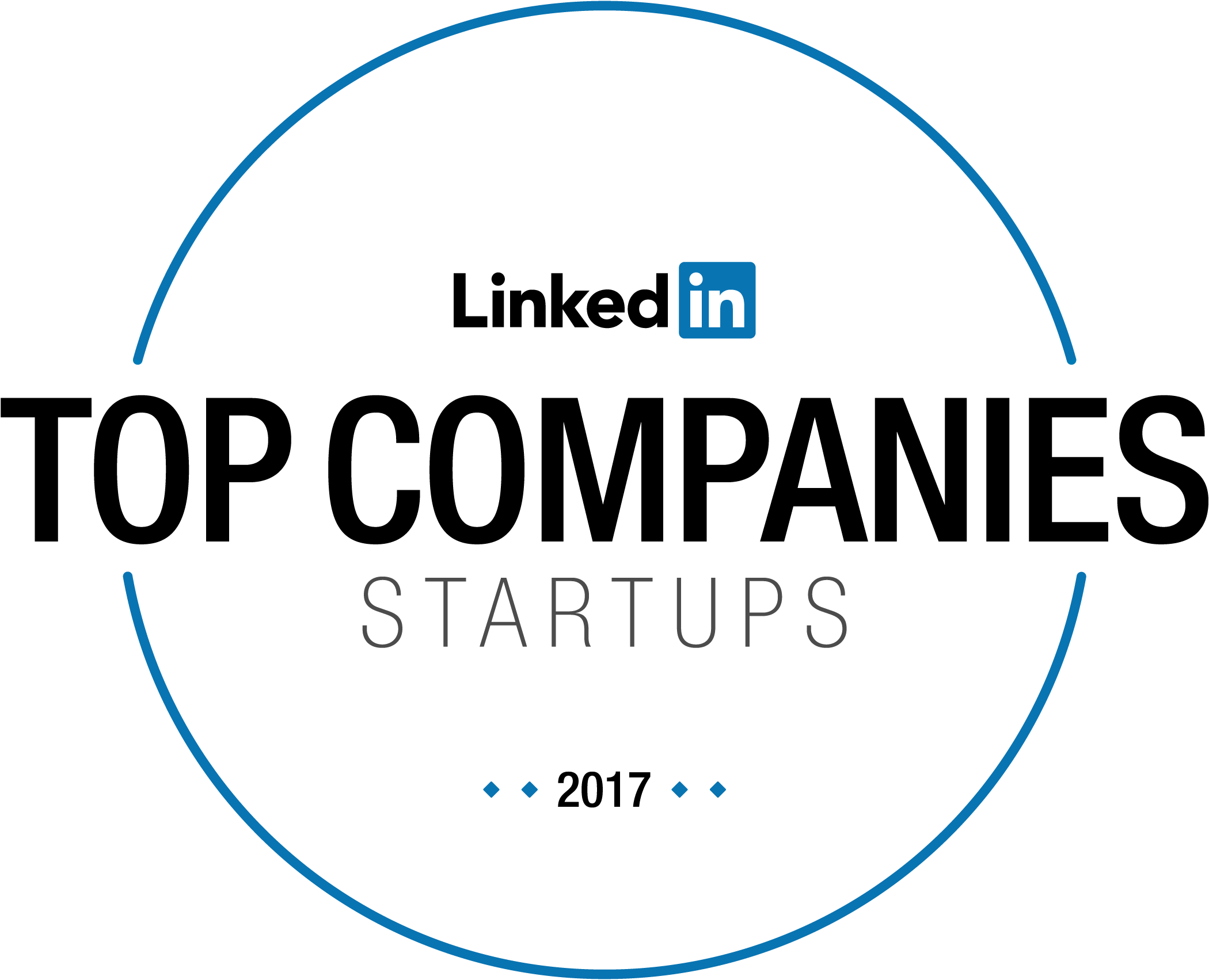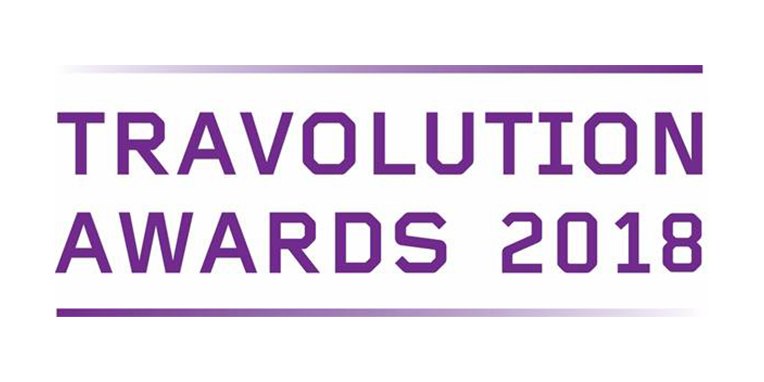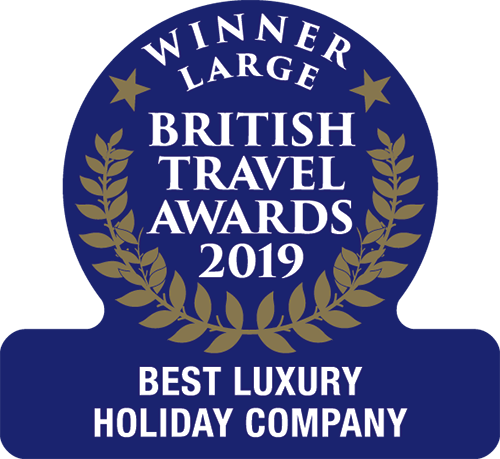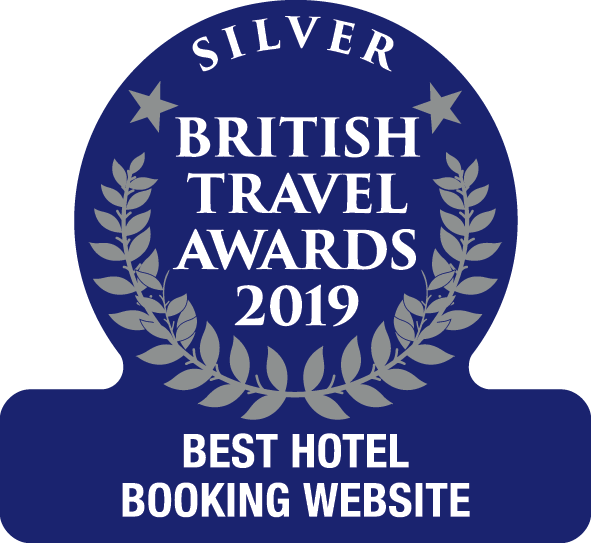 Secret Escapes on Instagram
This error message is only visible to WordPress admins
Error: The account for lifeatse needs to be reconnected.
Due to recent Instagram platform changes this Instagram account needs to be reconnected in order to continue updating. Reconnect on plugin Settings page
Error: No posts found.
Make sure this account has posts available on instagram.com.
A History of Secret Escapes
Corporate Social Responsibility
Doing 'our bit' is a very important part of working at Secret Escapes. It can range from taking part in a bake sale or growing a moustache for Movember.  We are always willing to try different fundraising ideas – some of our favourites in the past have been Christmas Jumper Day and making sure our local charity shops are stocked up. We work in an eco office, saving our planet one recycled Coke can at a time, as well as recycling anything else we can. Many of our office suppliers are eco-friendly and our well-loved plants ensure a clean atmosphere.
Our Tech Blog
Error: Feed has an error or is not valid.
Our Editorial Blog