About Us
Secret Escapes operates in 21 countries worldwide. We are the UK's biggest members-only website that runs best-in-market sales of four-and five-star hotels and holidays, offering our members luxury travel deals at low prices.
Before starting Secret Escapes, we wondered why booking a holiday always felt like hard work – the price comparisons, the awful early morning flights just to get the best price, the huge range of possible hotels, both good and bad. Travel is, and should be, exciting – and booking a holiday should be a stress-free experience. That's what we set out to achieve, and it is the philosophy that drives us on. We want to inspire people to escape, and we do so with amazing images, sharp, accessible writing, exciting destinations and unbeatable prices.
We already have millions of members worldwide, a social-media following the size of a small country and you can now find us everywhere from Spain to the US, from Sweden to Italy, Poland and Norway, from Germany to Switzerland, and elsewhere too. Founded in 2011, we're doing big things fast and it's all very exciting.
Our Tech and Editorial blogs give you an insight into some of the key areas that make us what we are. Have a read about our CSR commitments to see what good souls we are too… even if we do say so ourselves.
Our mission is to "inspire the world to escape"
Company Awards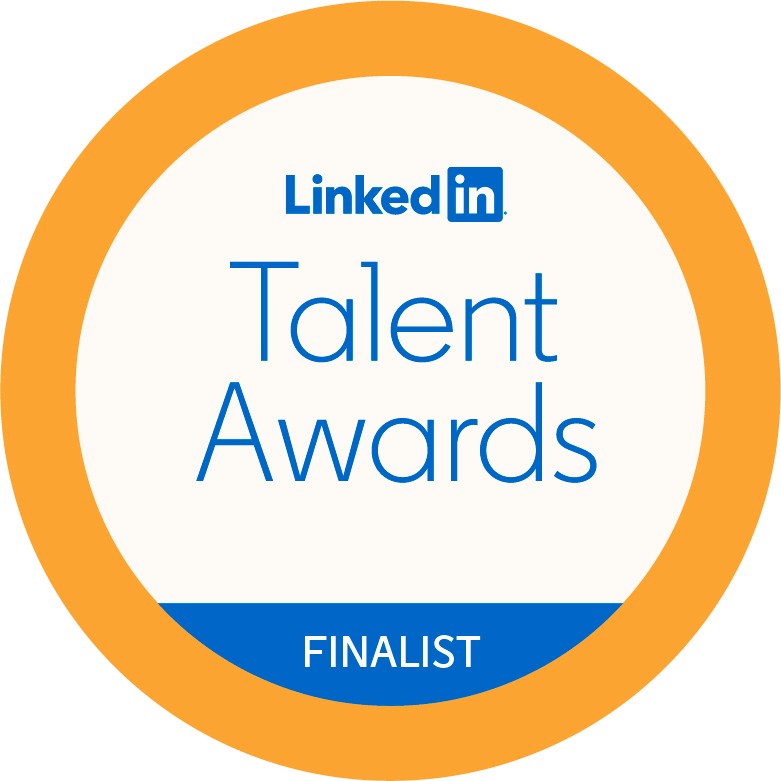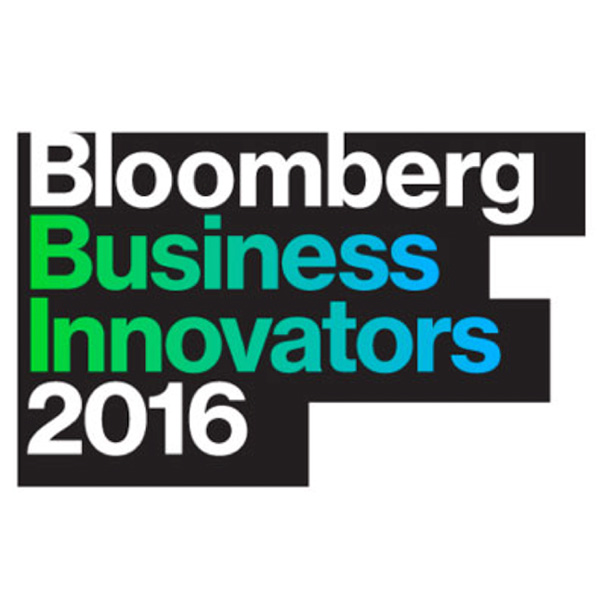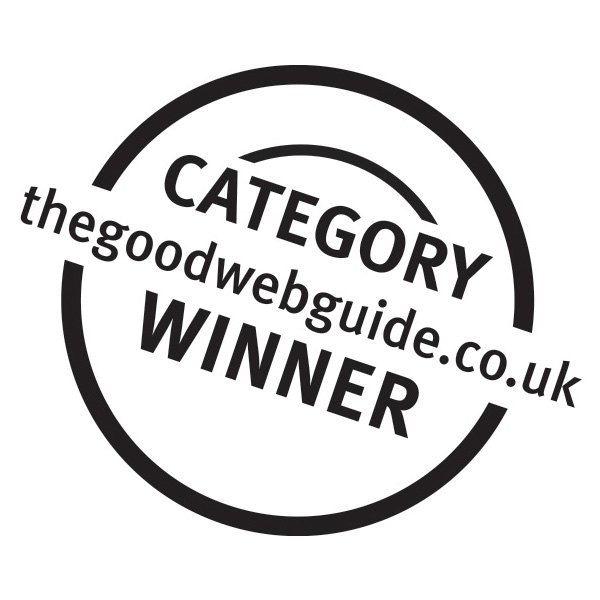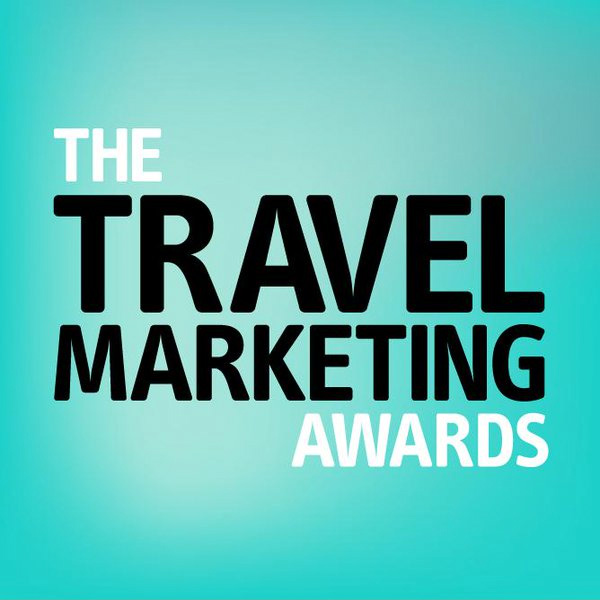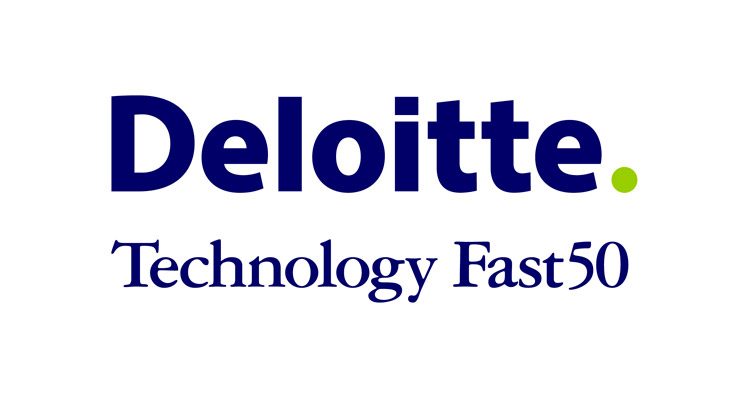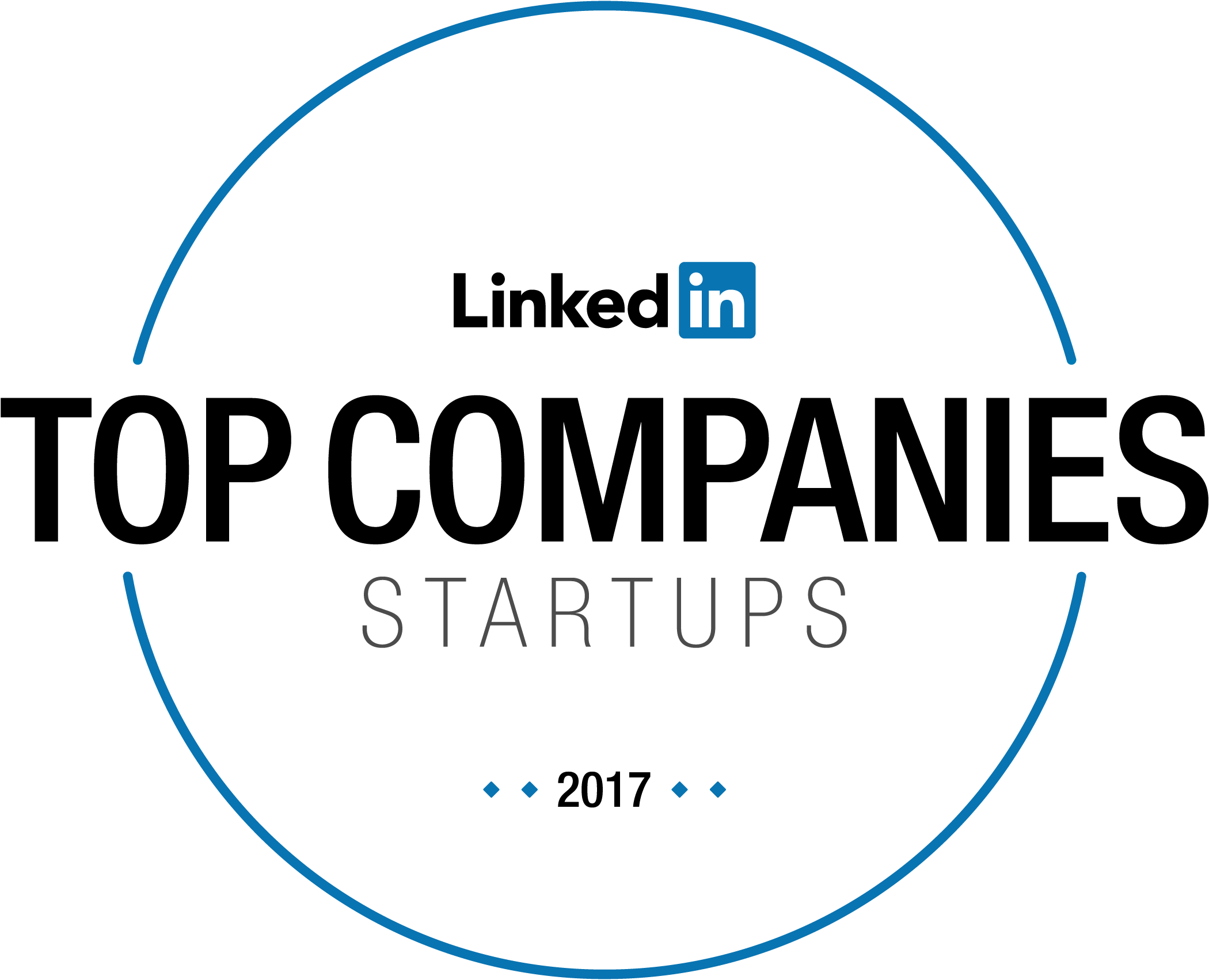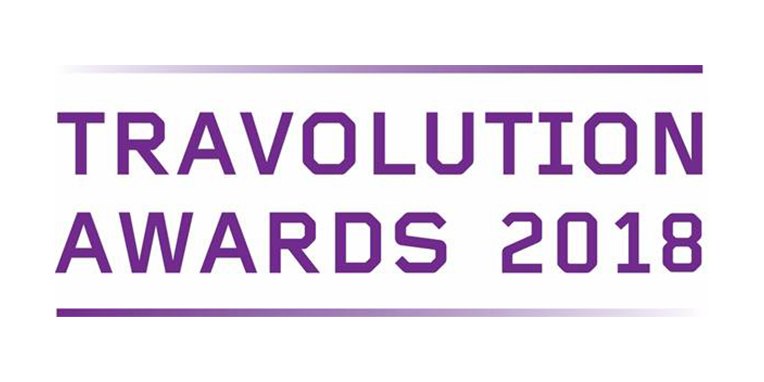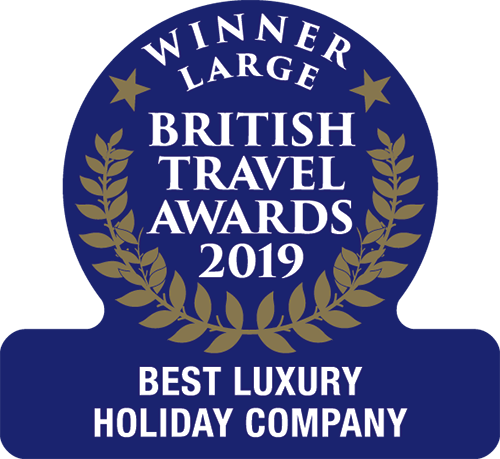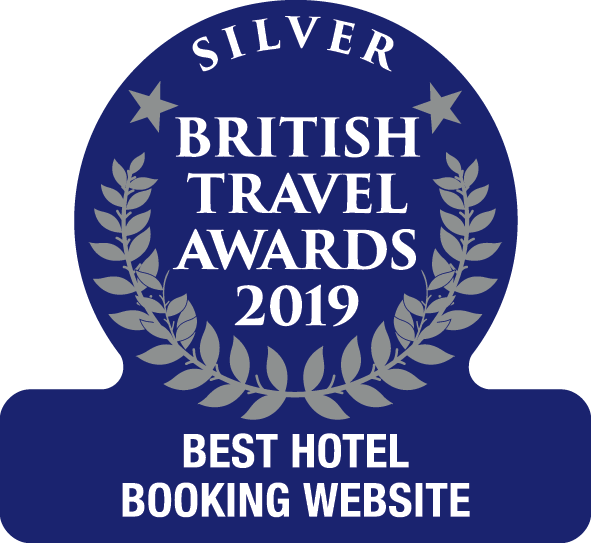 A History of Secret Escapes