One of our fabulous perks at Secret Escapes is that we like to reward our employees with credit to spend on their global travels. Every month we check in to find out which fabulous places and hotels they've visited.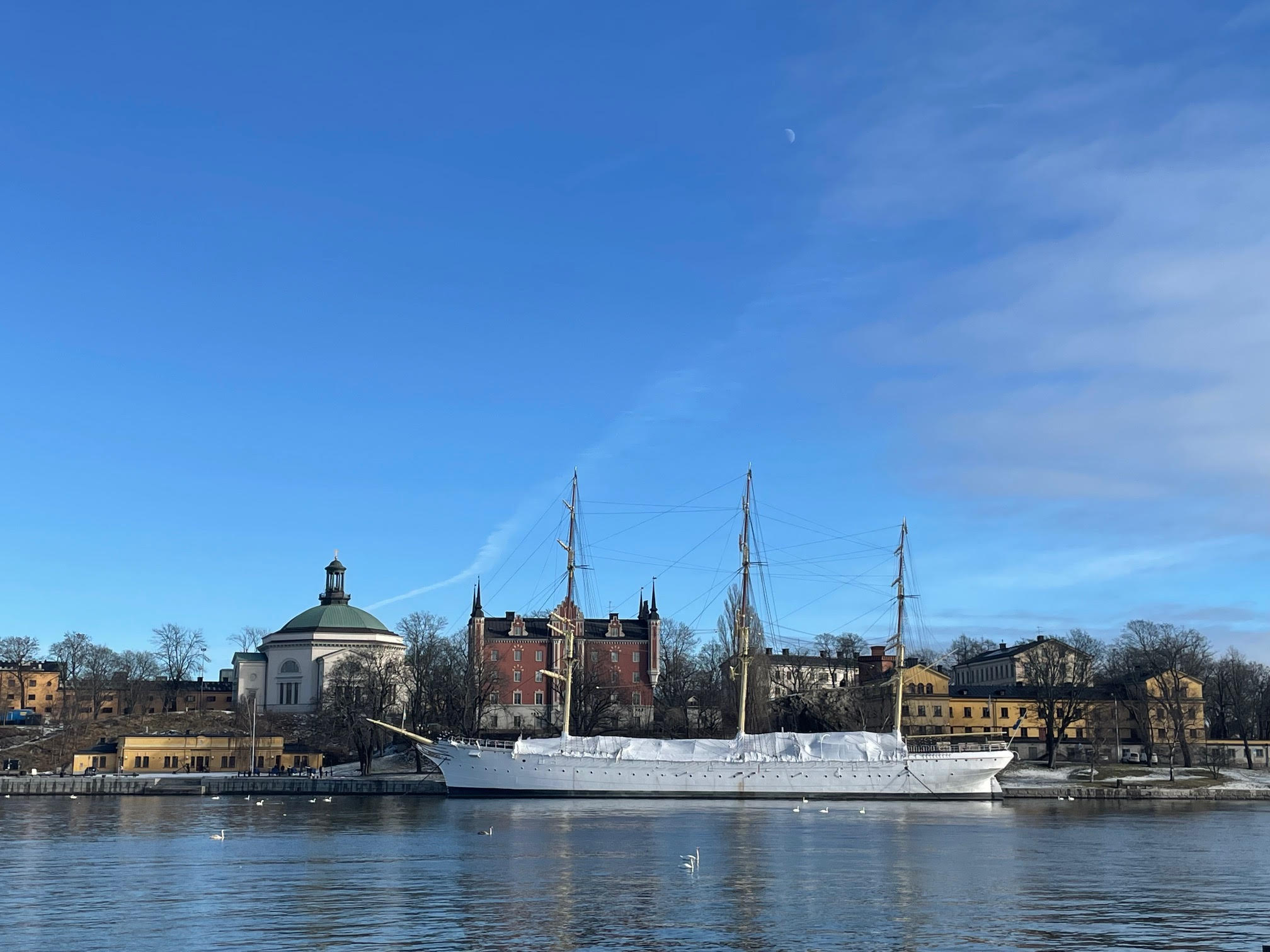 Where did you stay?
Elite Eden Park Hotel in Stockholm.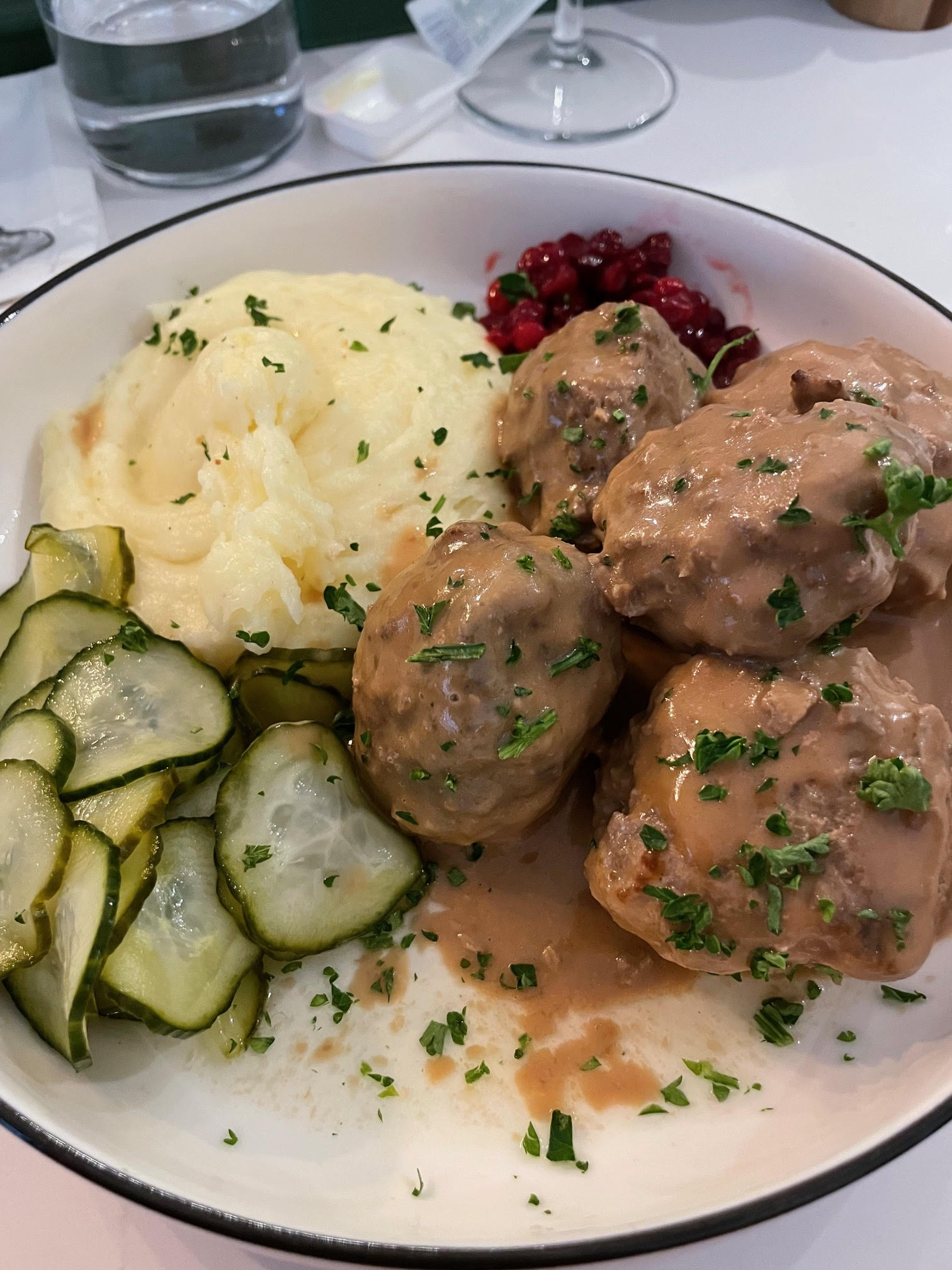 Your holiday highpoint
Seeing the Northern Lights on the plane journey home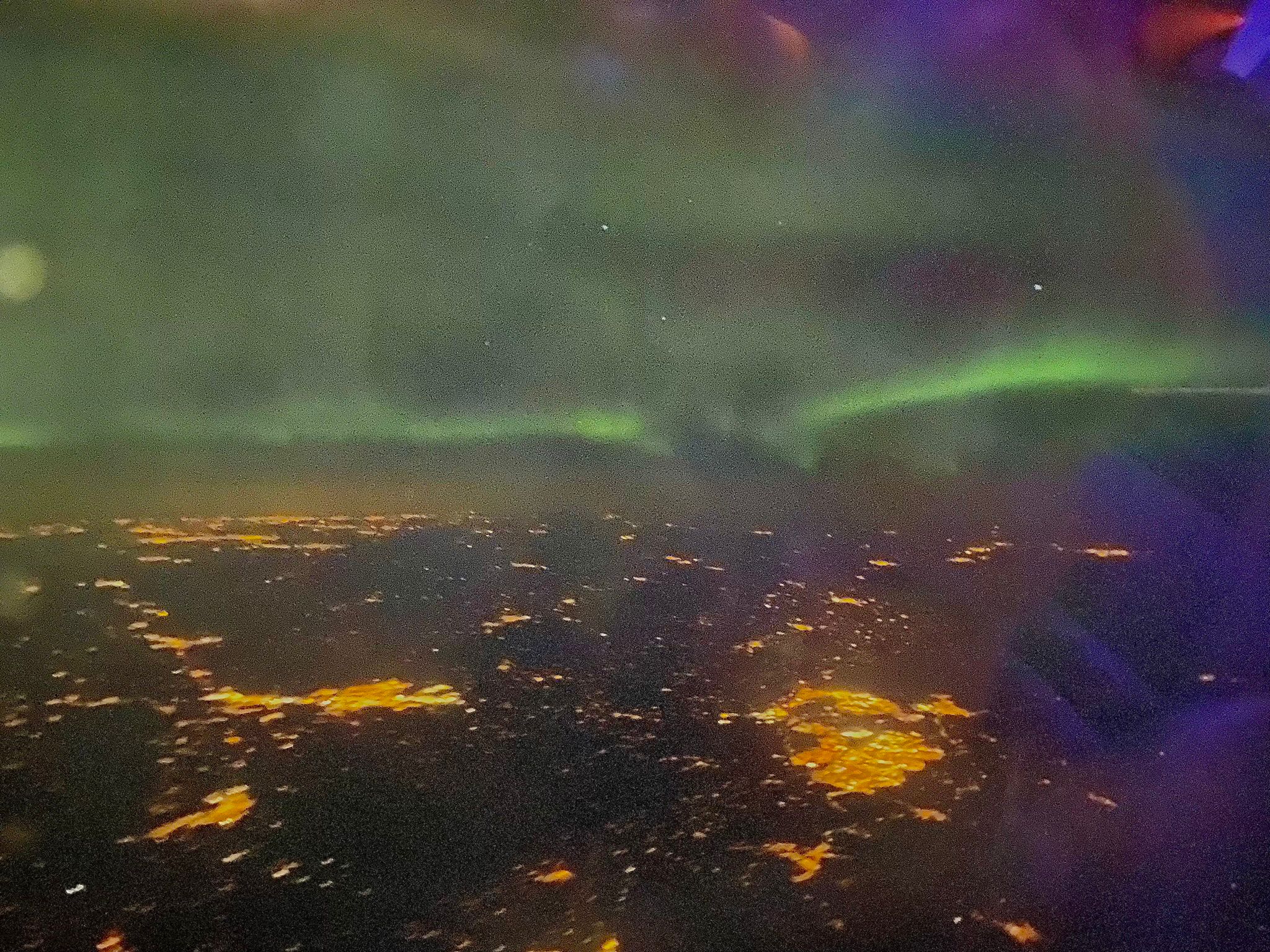 Your secret tip for other escapers (a must do or don't)
Go to the ABBA Museum, try the seasonal Semla buns and, of course, indulge on meatballs!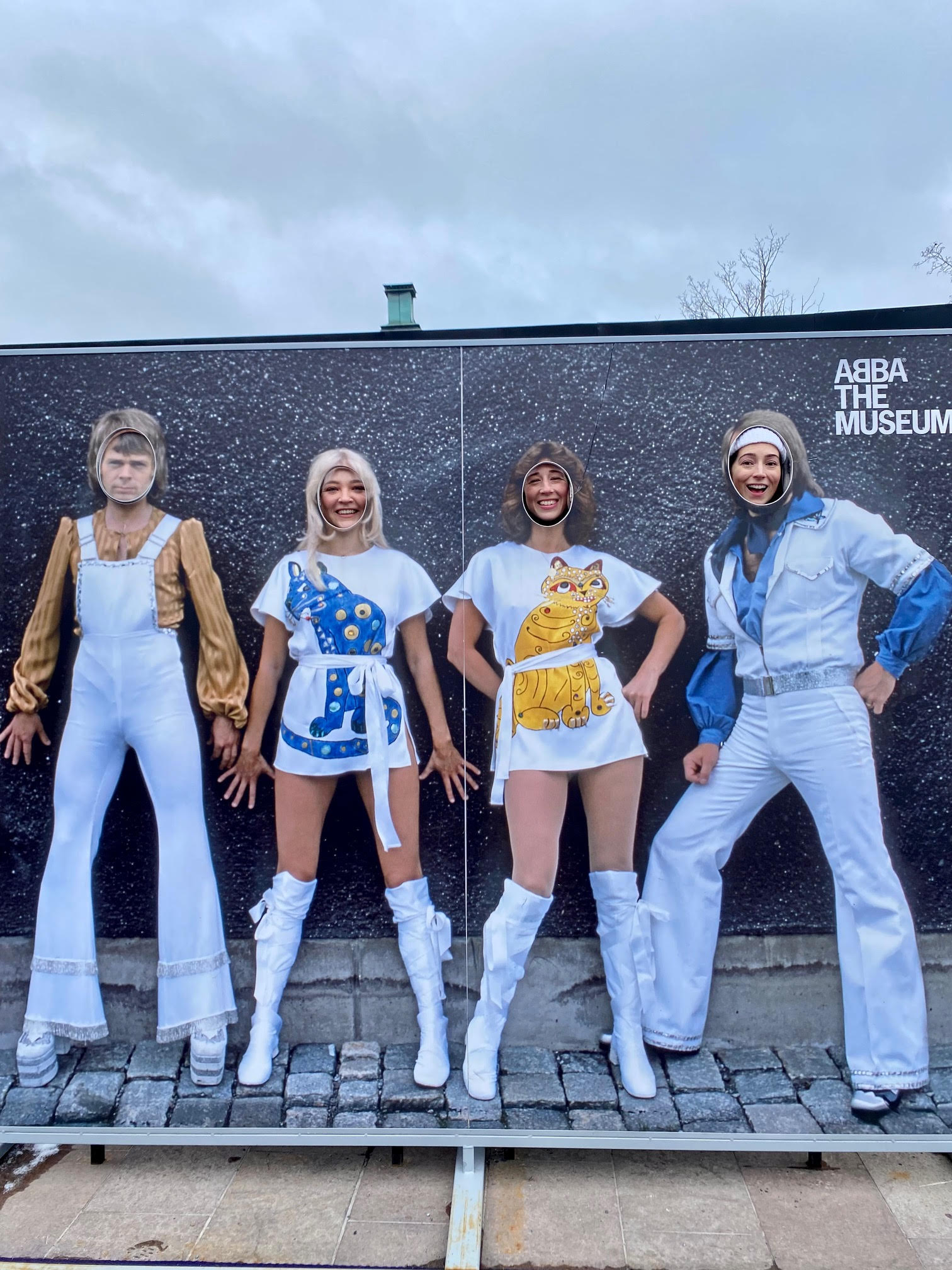 Your overall star rating
5 stars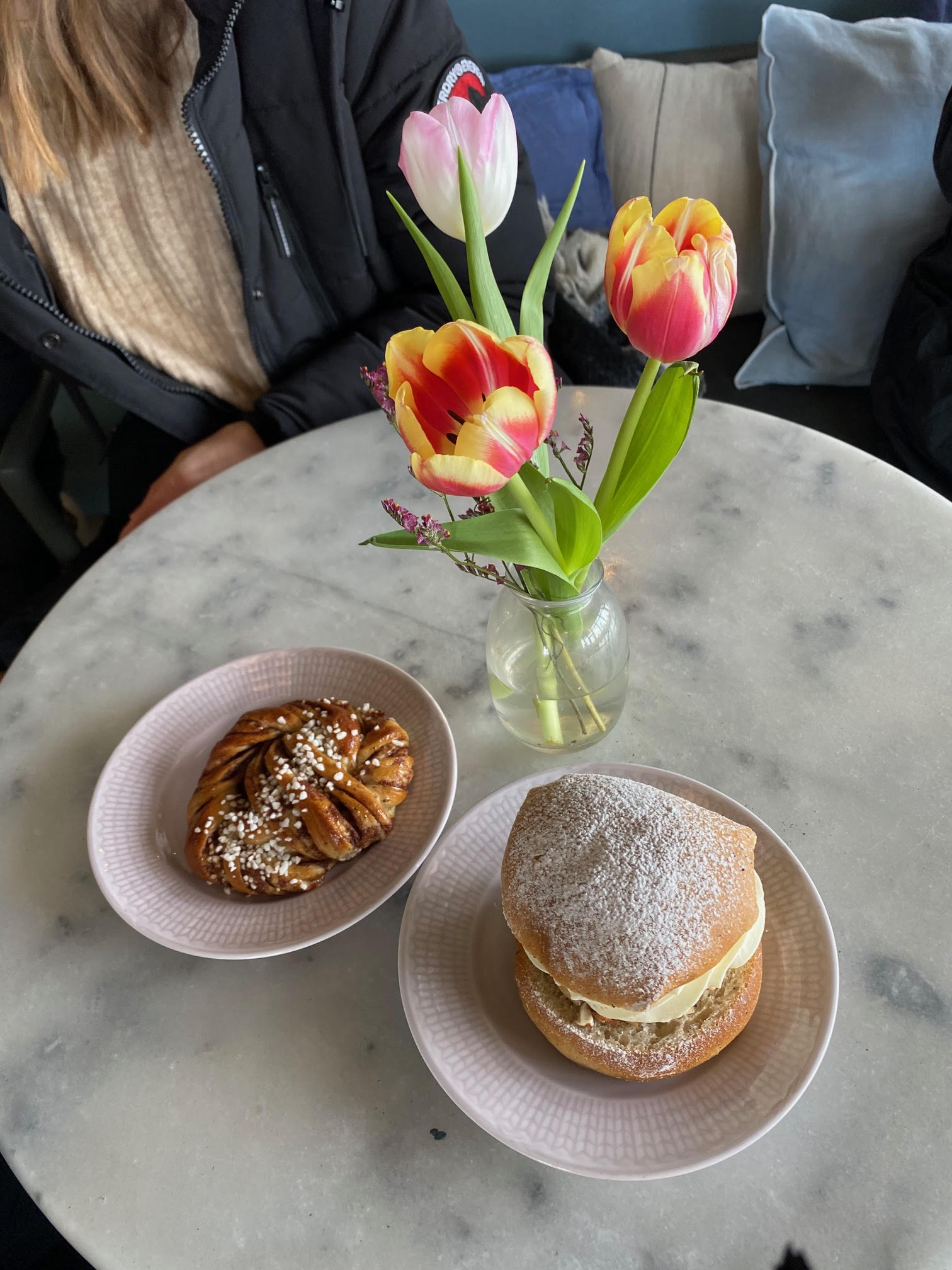 Where you're headed next
Austin, Texas!