As we continue to grow our Tech team, we'd like to introduce you to some of the fantastic talent we already have on board. In our '60 seconds with Tech' series we'll introduce you to various people within the department and take a closer look at their role and some of the projects they're working on.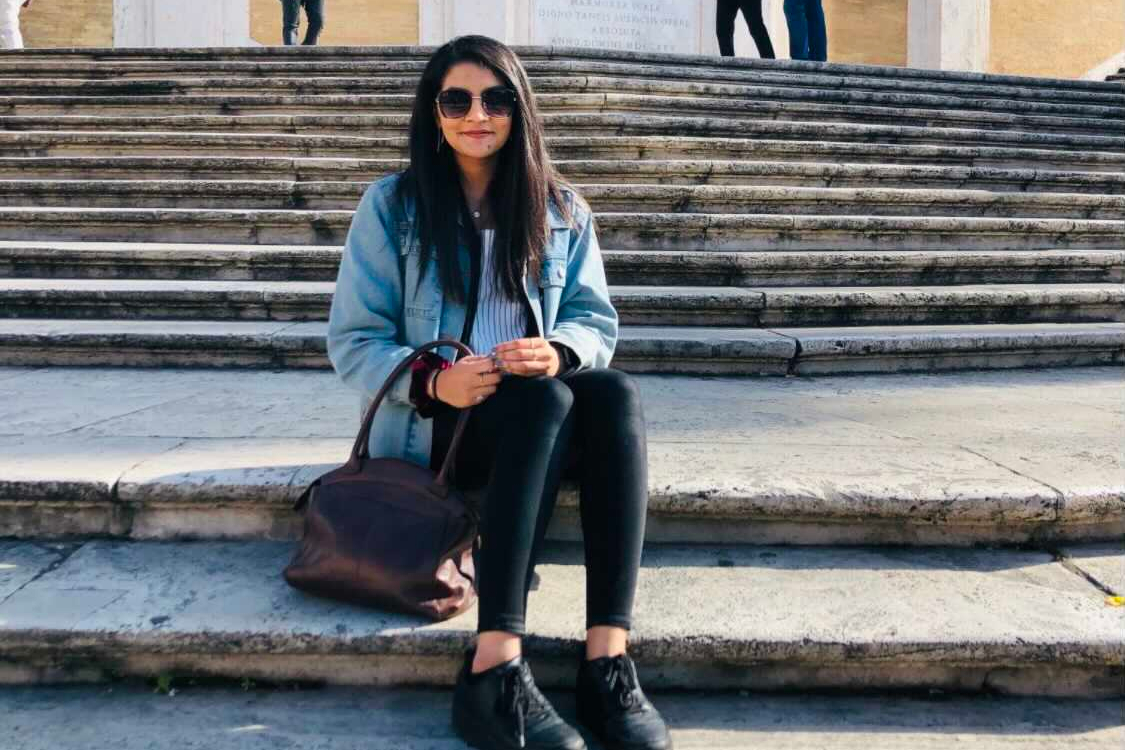 What first attracted you to SE?
How supportive the atmosphere seemed, and how lovely everyone was to talk to even in the early recruitment stages!
What does a typical day at SE look like for you?
No two days are the same, which is great! Typically, I'd have some meetings to understand stakeholder requirements for a piece of analysis, followed by speaking to the data team to source the data needed for this – and then the fun bit, which is actually carrying out the analysis and putting it into a digestible format for end users.
What do you enjoy most about your role?
I love how much creativity I can use in helping to solve important business problems. I also love that there is continuous growth and learning potential, both when it comes to useful technical skills as well as more about the business and the travel industry as a whole – I learn something new every day.
Your favourite holiday destination and why?
I would have to say Italy – the food is incredible, the history is so rich and the weather is almost always amazing!
What 3 items would you take with you to a deserted island?
My crockpot, my kindle and hair straighteners…a lack of electricity and internet might be an issue though!
Any interesting talents or hobbies to share?
I love cooking and trying out new recipes, but I'm an absolutely rubbish baker!
Why would you recommend SE as the place to be to others?
There is so much support and encouragement from across the team when it comes to onboarding and longer-term career and skills development. We hear it a lot, but the team is incredible – everyone is genuinely so kind and patient.
If you're interested in applying for a role in Tech, discover your next opportunity here.