As we continue to grow our Tech team, we'd like to introduce you to some of the fantastic talent we already have on board. In our '60 seconds with Tech' series we'll introduce you to various people within the department and take a closer look at their role and some of the projects they're working on.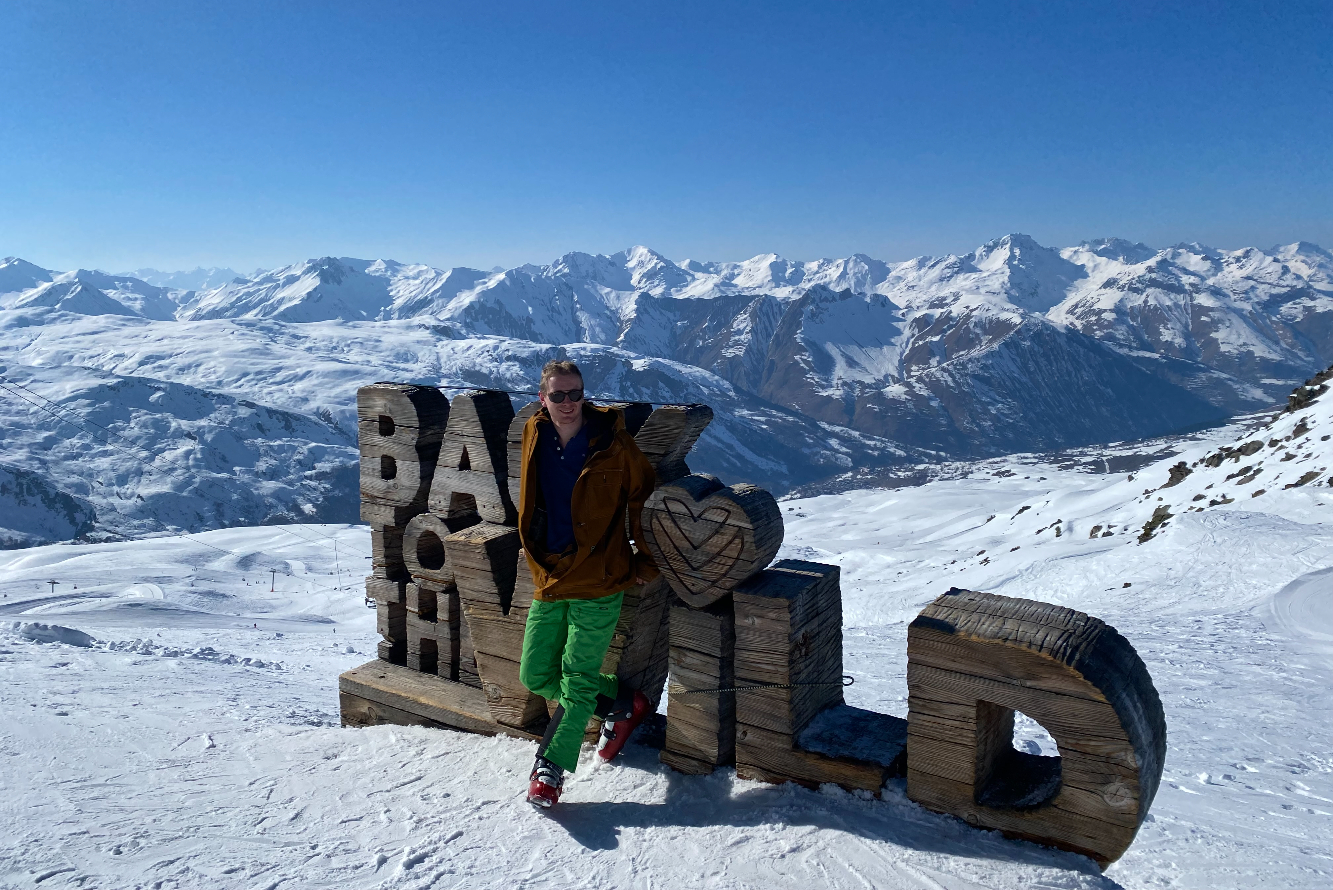 What first attracted you to SE?
I have family within the hospitality industry and my new role is focused on analytics and project management which is my skill base. Also, the interview process was really friendly!
What does a typical day at SE look like for you?
Reasonably varied between supporting the team as the first line of support and moving forward the core project of the quarter.
What do you enjoy most about your role?
The team I work with are very welcoming and supportive of each other.
Your favourite holiday destination and why?
The Alps (specifically the three valleys) because I love to ski!
What 3 items would you take with you to a deserted island?
A book, a flare and a towel, you should never go anywhere without your towel.
Any interesting talents or hobbies to share?
I love sport! Rugby, surfing, skiing and skeleton luge are some of my favourites.
Why would you recommend SE as the place to be to others?
I would absolutely recommend SE as a place to work! The combination of an incredible group of people all with a positive attitude towards work has made it an awesome first month!
If you're interested in applying for a role in Tech, discover your next opportunity here.