As we continue to grow our Tech team, we'd like to introduce you to some of the fantastic talent we already have on board. In our '60 seconds with Tech' series we'll introduce you to various people within the department and take a closer look at their role and some of the projects they're working on.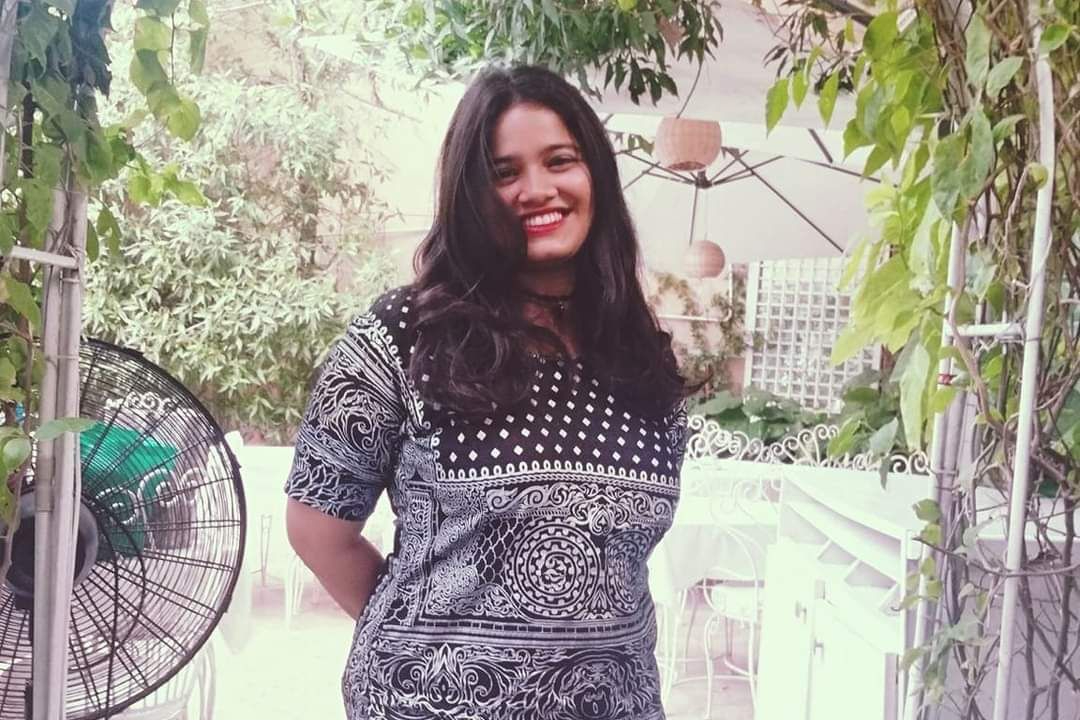 What first attracted you to SE?
The work culture. Love the vibrant holiday vibe going on while getting work done!
What does a typical day at SE look like for you?
Identifying where we can help our revenue and operation teams to boost our sales through salesforce. Looking at how we can provide solutions to keep the salesforce processes aligned with our business and analysing salesforce data to figure out where we can improve.
What do you enjoy most about your role?
Exploring what the business is about and how we can make it better.
Your favourite holiday destination and why?
Japan. For their culture, history and cherry blossom trees.
What 3 items would you take with you to a deserted island?
A word search book, a good pair of shoes, a good camera.
Any interesting talents or hobbies to share?
Taking pictures of sunsets, exploring new music and going to the cinema.
Why would you recommend SE as the place to be to others?
For the vibrant work culture, free food and discounts on travelling.
If you're interested in applying for a role in Tech, discover your next opportunity here.