One of our core values at Secret Escapes is 'We're good people' and one of the ways that shows is in our employee referral scheme. If you successfully refer a candidate for a role, we reward our employees with £500 credit to put towards their next big trip! We caught up with Jasmine, our Senior ATL Manager who took her husband to Bali for a magical getaway!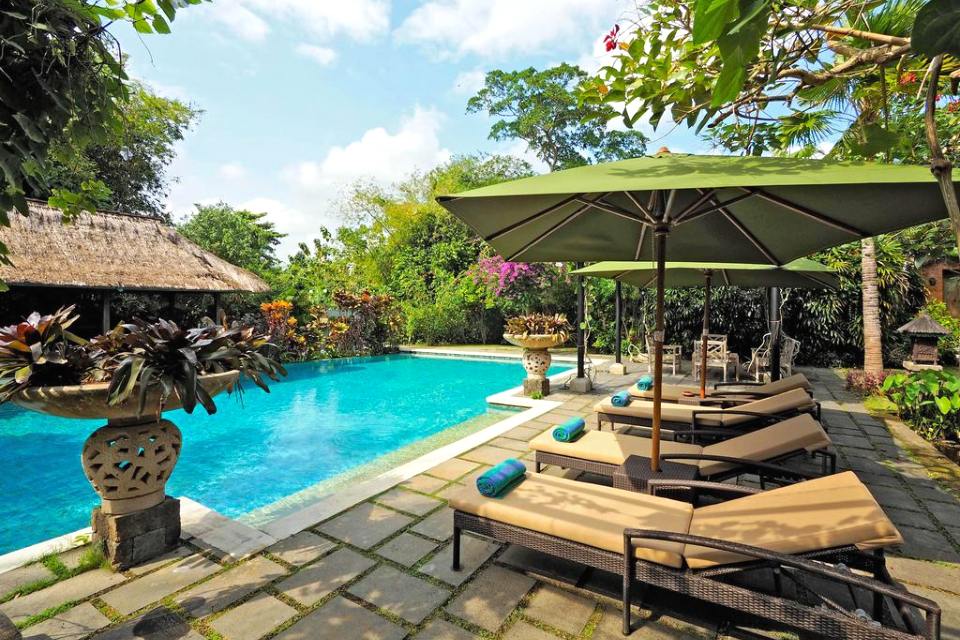 Where did you go, which hotel(s) and for how long?
We decided to spend 10 nights in Bali, moving around to three different areas & staying in some amazing hotels. We chose Plataran Ubud & Spa in Ubud, Plataran Menjangan Resort and Spa in West Bali National Park, and finally Plataran Canggu Resort and Spa in Canggu.
Who did you take? Why did they deserve to go on this trip with you?
I went with my husband who definitely deserved to come and share the experience of Bali with me (and also to look after me as I was 5 months pregnant at the time!).
Was this trip for a special occasion or simply using your well-deserved annual leave?
It was originally planned for my 30th birthday, but then also turned into a mini babymoon!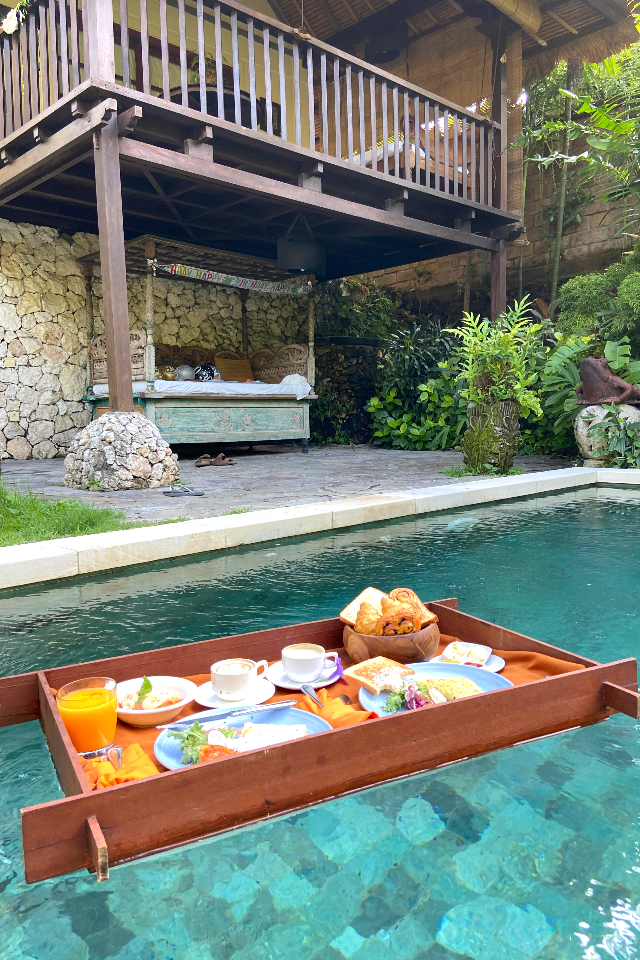 How would you rate the hotel and any of the amenities? Did anything standout?
Everything was brilliant, the staff were very accommodating and lovely. The final hotel was very luxurious with our own villa and pool.
What's your favourite experience from this trip?
Getting to see how chaotic Bali is and visiting different areas of the island was great as they all had very different and unique appeals!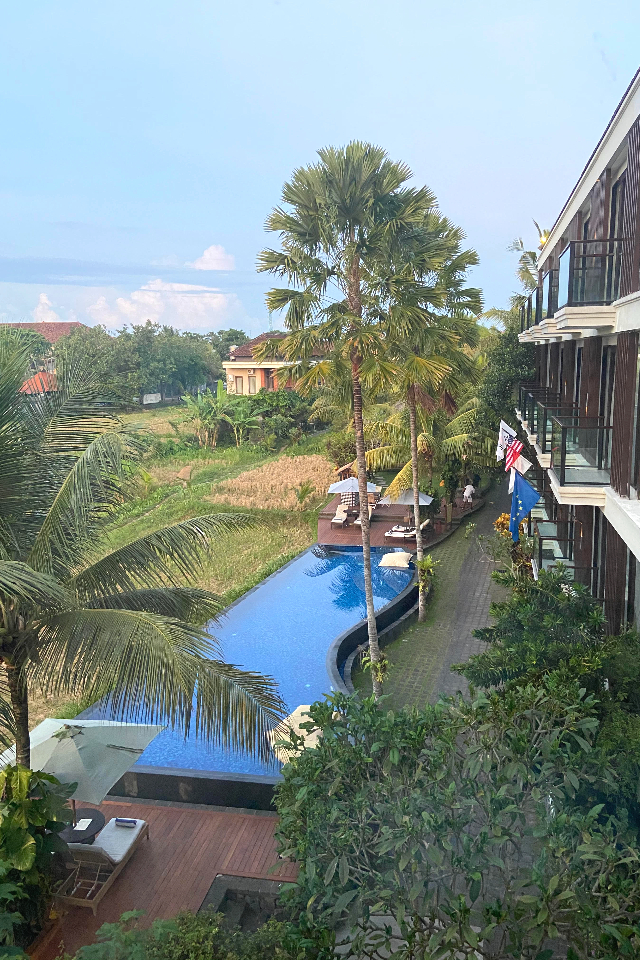 Would you go back to this destination or hotel?
Yes!
What's one top secret tip you learned on this trip you could share with our employees and members? (e.g. local bar or restaurants, breathtaking viewpoint, popular beach, best swimming spot, local delicacies…)
If you want to relax in a beach bar one day, Potato Head Beach Club in Seminyak has a really low spend cap for the main beds which I don't think people always realise, so you can live in luxury for the day at the expense of a few drinks and a meal – plus, it's a stunning spot to watch the sunset!
I personally think it's best not to drive and to instead get cabs everywhere because the roads were too crazy for us to attempt to be safe! And finally, we went at a really lovely time of year at the end of February when the Balinese were celebrating a festival and in the lead-up, the streets were being decorated and the day of the festival itself was very lovely!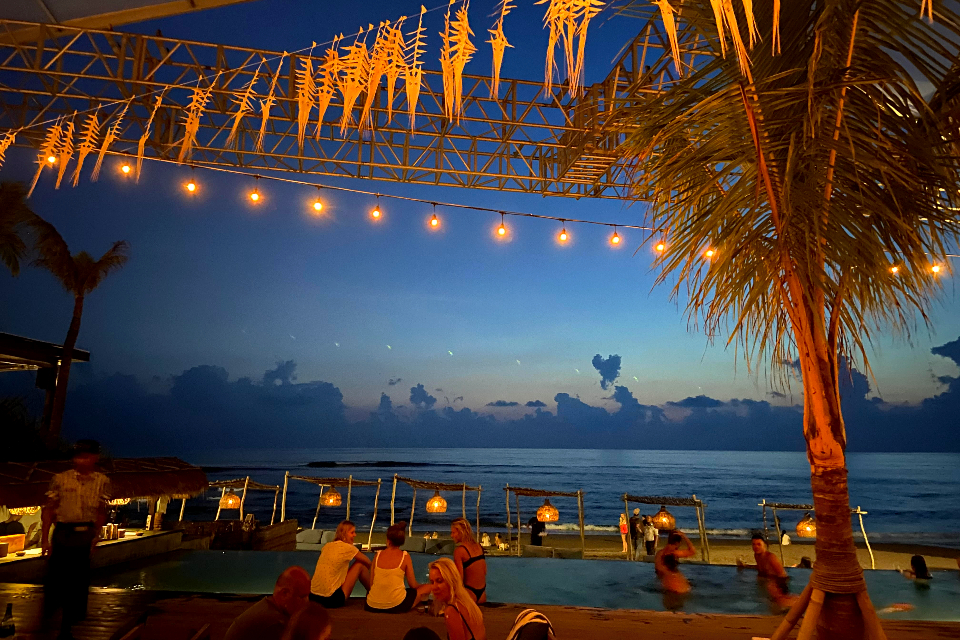 Where would you like to go next?
Greece!!