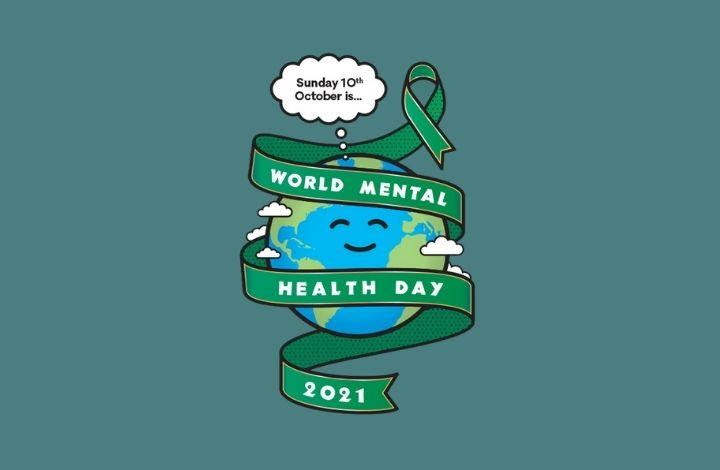 1 in 4 of us will experience mental health problems each year, and having a colleague in your corner can make all the difference. The World Health Organisation recognises World Mental Health Day every year on the 10th of October (this Sunday).
We wanted to take this opportunity to highlight some information and resources available to you, and to let you know about what we have planned for next week.
Information and resources
There are lots of resources available on our SE World site, but here are a few we thought were particularly relevant:
Soon we'll be launching a new global Employee Assistance Program that will give all our global employees access to 24/7 online support and six face-to-face counselling sessions. We will be sharing more details about this very soon.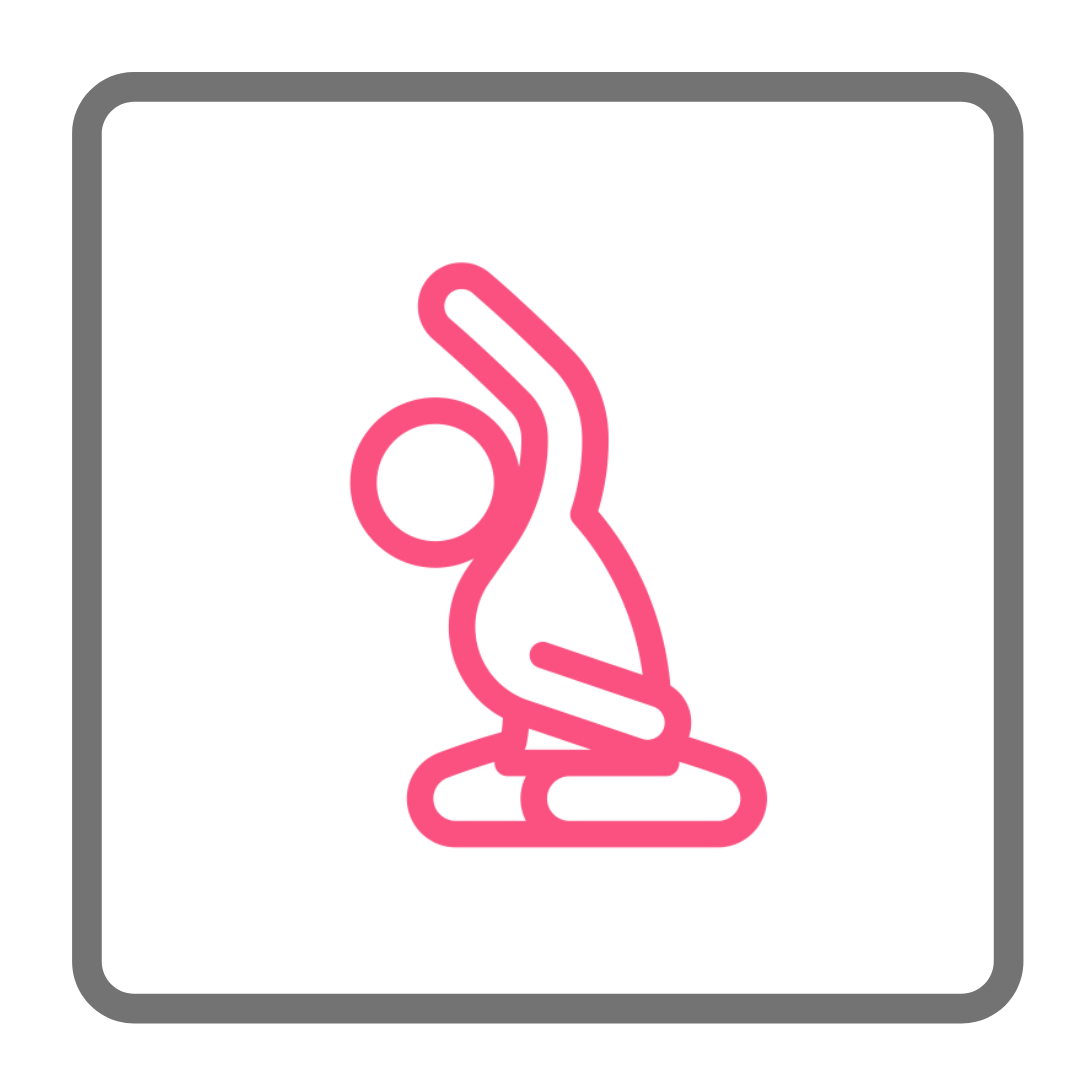 On Monday 11th October at 11 am, we'll be running a virtual yoga session. You'll just need some comfy clothes for this calming breathwork and simple stretching session, which is suitable for everyone, from beginners to seasoned yogis. We've added this to your calendar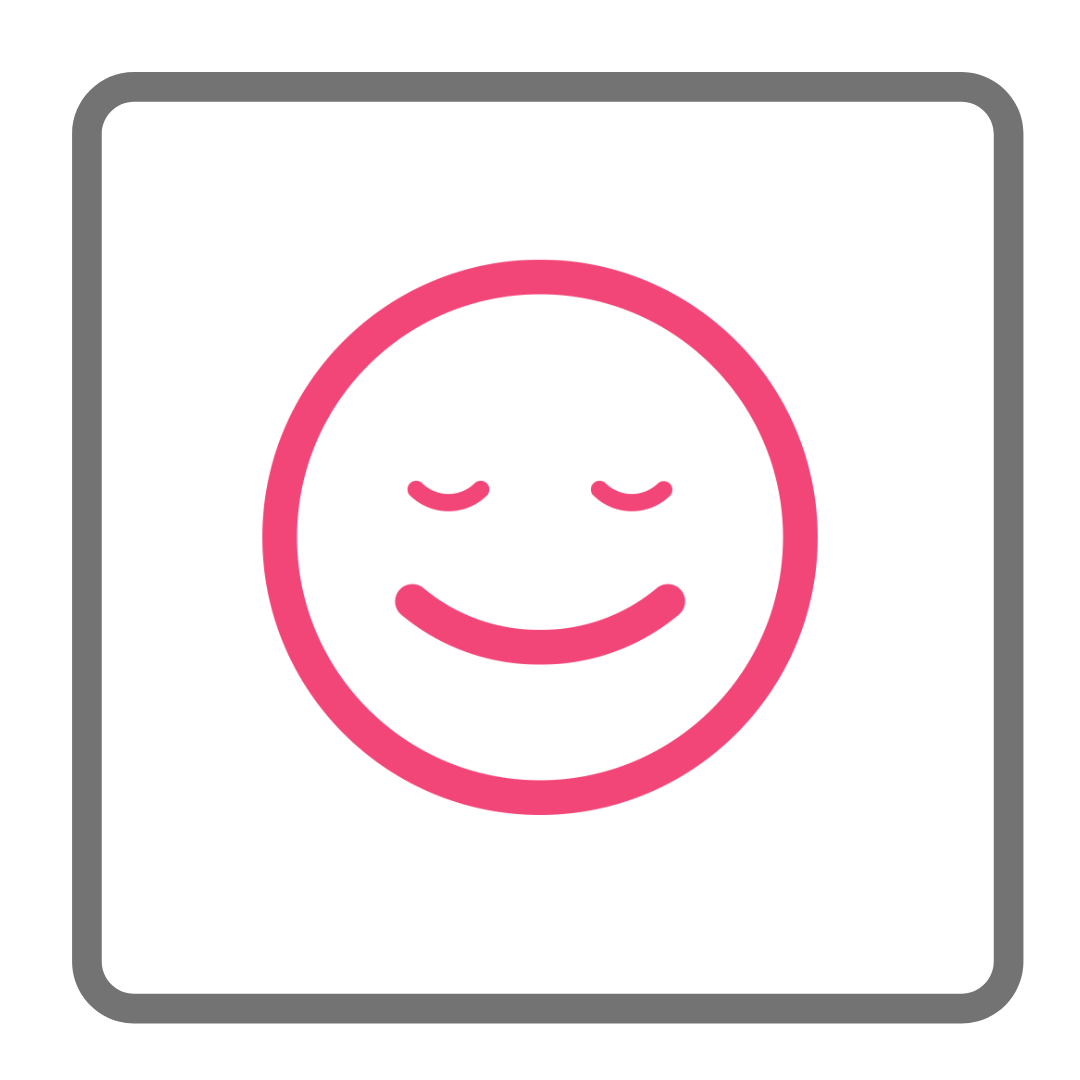 On Tuesday 12th October at 11 am, our meditation master Monica Auro will be running a session – we've added this to your calendar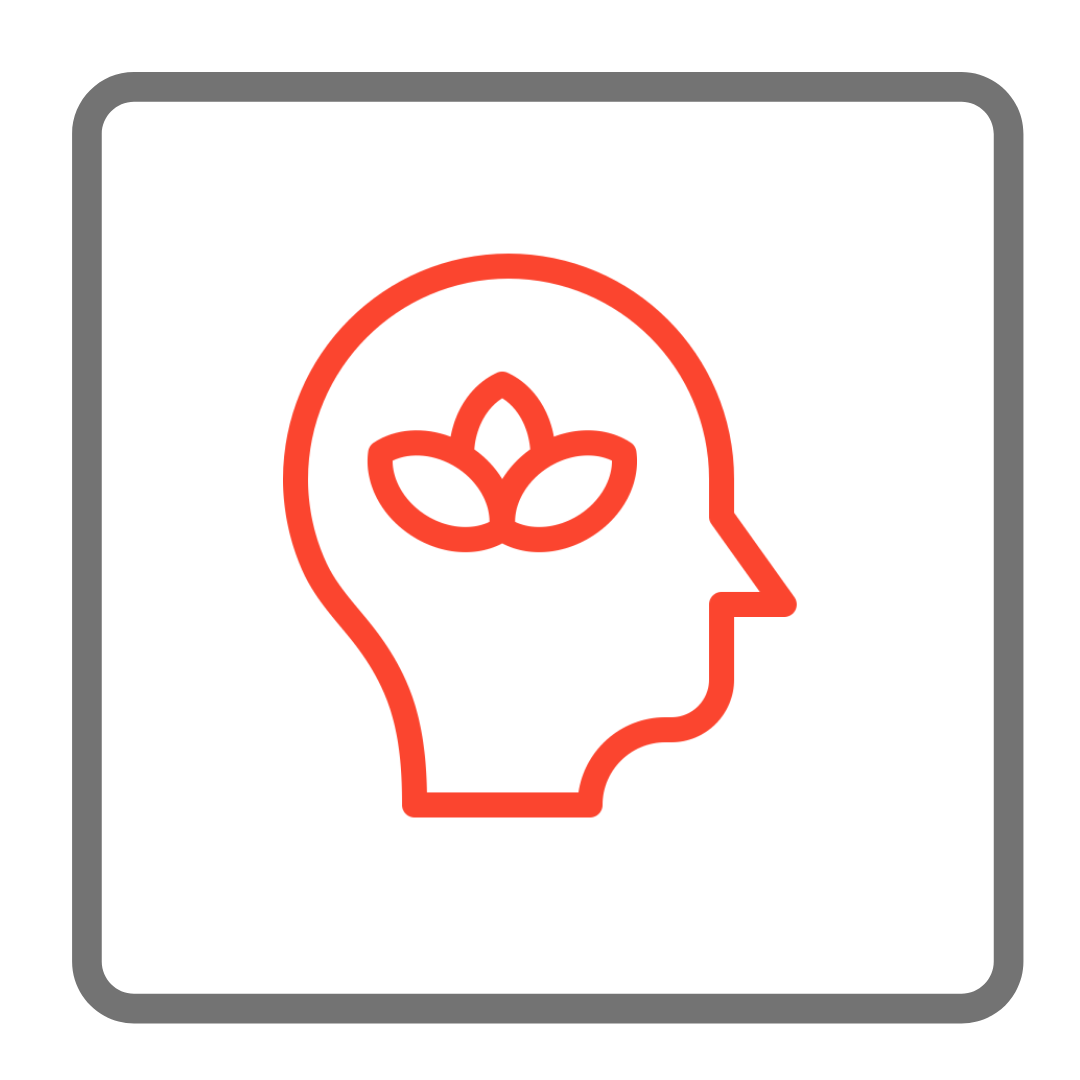 Mindful colouring is proven to help us relax – so we'll have a selection of colouring materials in the office for you to take a creative break throughout the week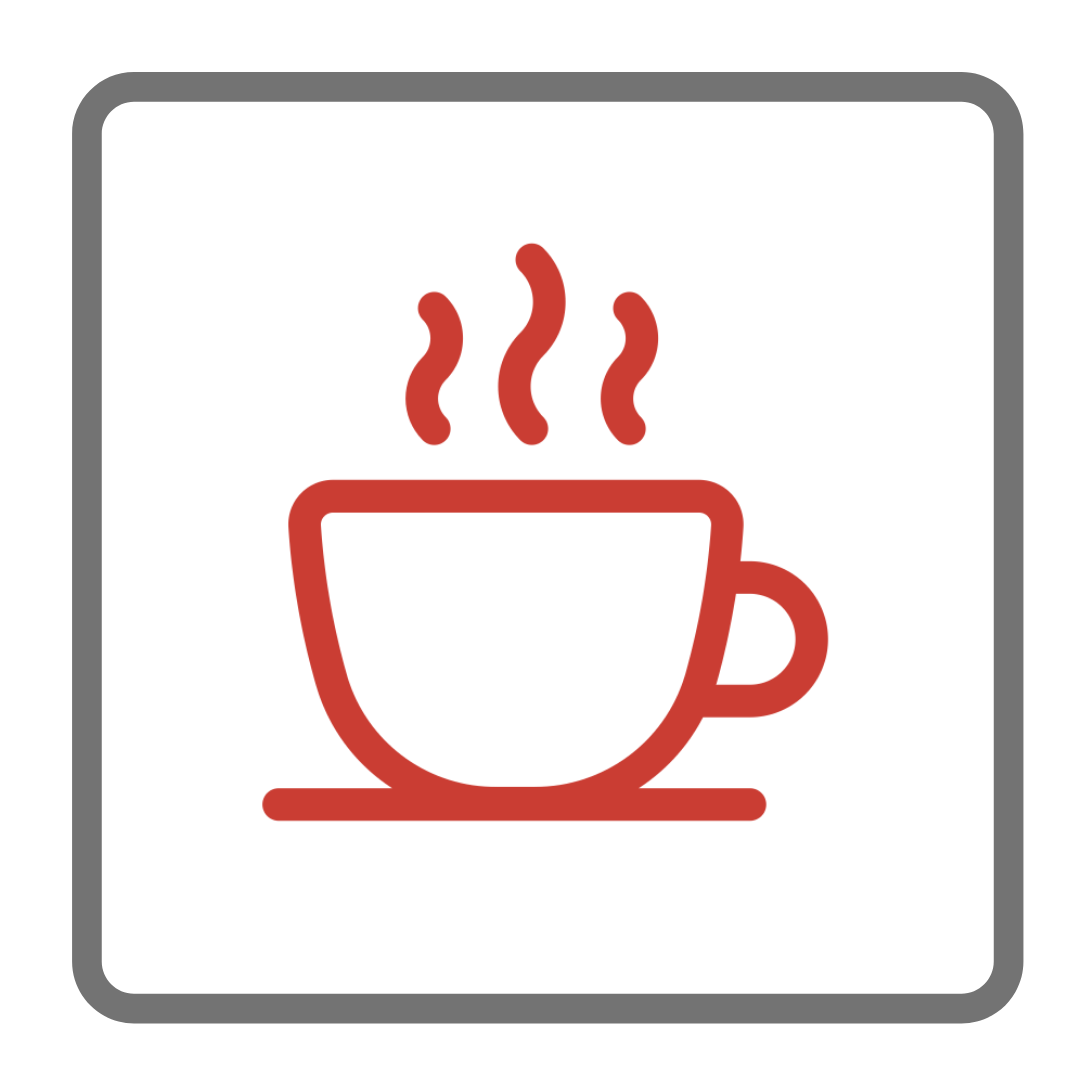 Tea and talk: On Thursday 14th at 10 UK time, we'll be meeting for 45 minutes to have a cuppa and a chat – we've added this to your calendar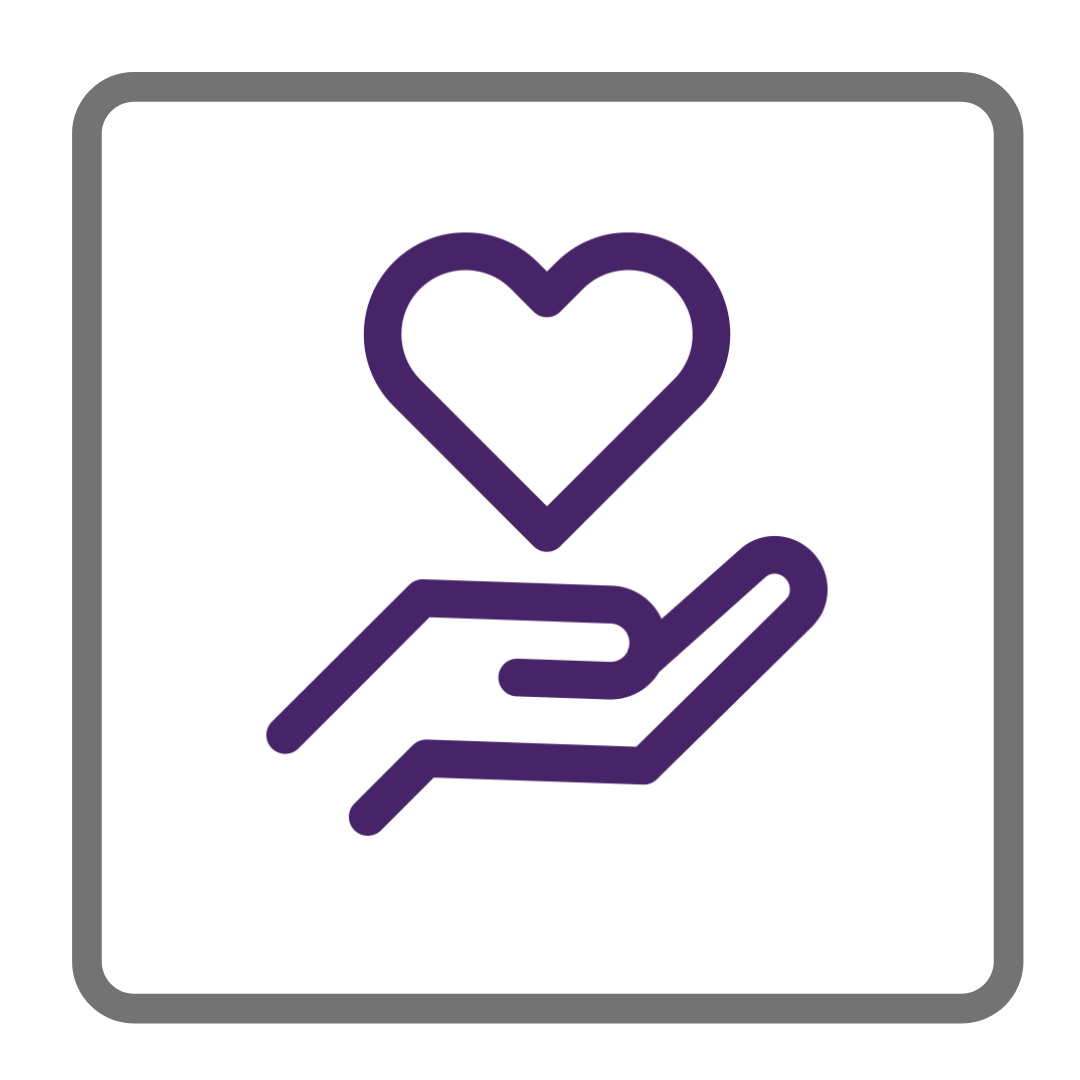 Spending time outside can benefit both your mental and physical well-being. At 12.30 pm on Tuesday, Wednesday and Thursday we'll be heading outside for a relaxing walk together – come along and take some time to clear your mind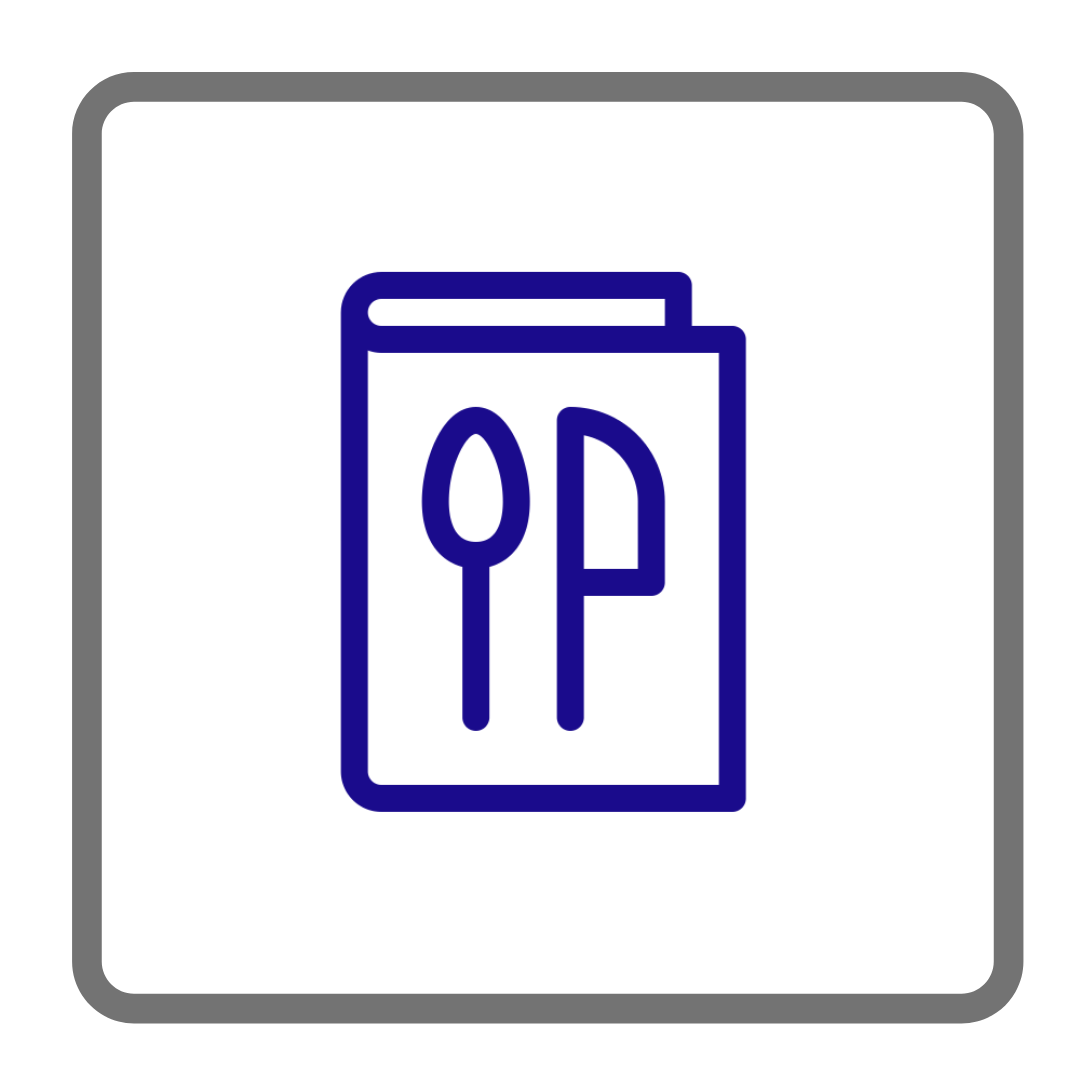 Healthy breakfast: Look out for healthy breakfast options next week to help nourish your body and mind for the day ahead!
The kindness form is open!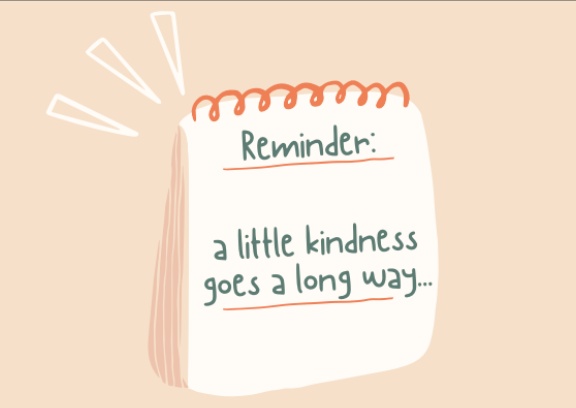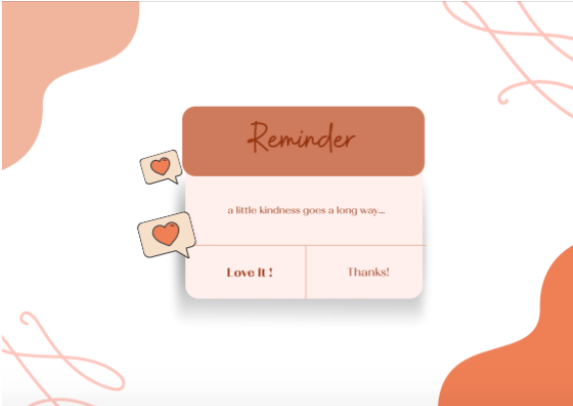 This month, we're trying something a little different! As well as our usual virtual messages, we'll have physical kindness cards in the London office. Write your lovely message and pop it in the "kindness box" in the kitchen, then we'll deliver it to your recipient (UK-based only). Please make sure that you put first and last names so we can get your message to the correct person!
Our new kindness cards were designed by the wonderful Warsan Abdullahi! If you'd like to help design some cards, please get in touch with wellbeing@secretescapes.com, or speak to Warsan!
Submit your kindness note here, or pick up a card in the office!