As part of Secret Escapes' commitment to promoting positive mental health in the workplace, we're pleased to introduce a new team of Mental Health First Aiders.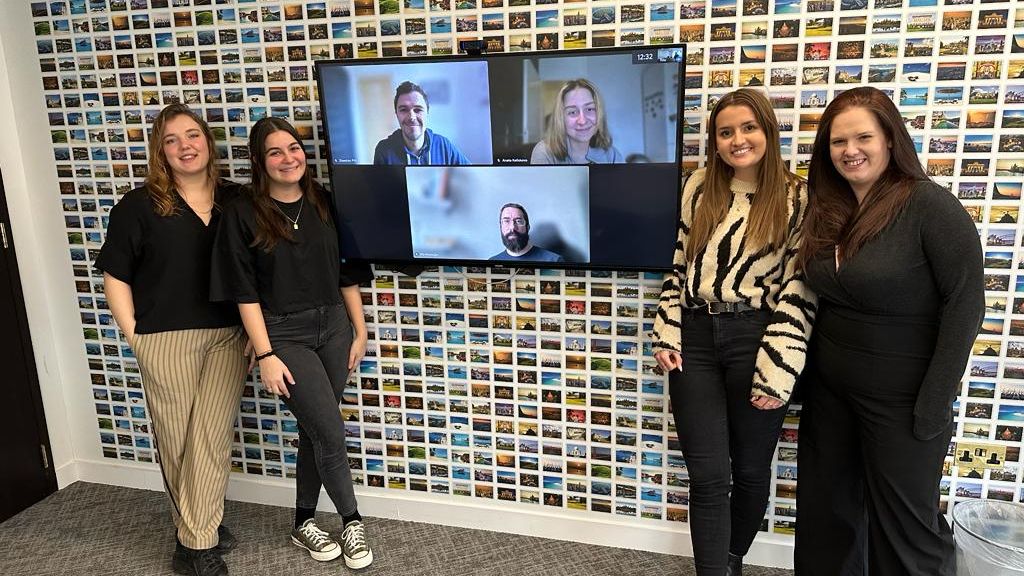 Accredited by Mental Health First Aid England, our newly qualified Mental Health First Aiders (MHFAs) are based in London, Berlin and Amsterdam, and are on hand to provide support to anyone who may be experiencing poor mental health or emotional distress.
We're passionate about boosting employee well-being and maintaining a healthy workplace, and we believe that providing effective support to colleagues experiencing poor mental health is a way of putting the Secret Escapes values into practice. We also know that good quality mental health support can genuinely make a positive difference to well-being at work.
Mental Health First Aiders can:
​Act as a point of contact to reassure colleagues in emotional distress or experiencing poor mental health
Listen non-judgmentally and hold supportive conversations (confidentially)
Signpost colleagues to professional help
Identify the signs and symptoms for a range of mental health conditions
Use a five-step action plan to assist someone experiencing poor mental health
Meet our MHFAs
London office
Shianne Stannard – Risk Manager
Elle Kkolos – Senior Content Editor, UK
Dom Pitt – Brand & Marketing Promotions Manager
Hannah Hunter-Reid – Reward & Systems Analyst
Georgie Agnew – Senior Customer Insights Analyst
Berlin office
Efe Mumoglu – Engineering Manager
Amsterdam
Aneta Keliskova – Global Operations Administrative Assistant

It's also important to note that MHFAs are not qualified to provide counselling, diagnosis or ongoing support, and they can't be available outside their normal working hours – but colleagues can also access 24/7 confidential advice through the Employee Assistance Programme here, and medical support via Medicash and Vitality healthcare.
You can reach out to any of the MHFAs via G chat, via mhfa@secretescapes.com, or if you see them around the offices (they're an approachable bunch).