As part of Pride month 2021 activities, we are sending a weekly email about a different period in LGBTQ+ history, starting with the gay liberation of the 1960s and the Stonewall Riots.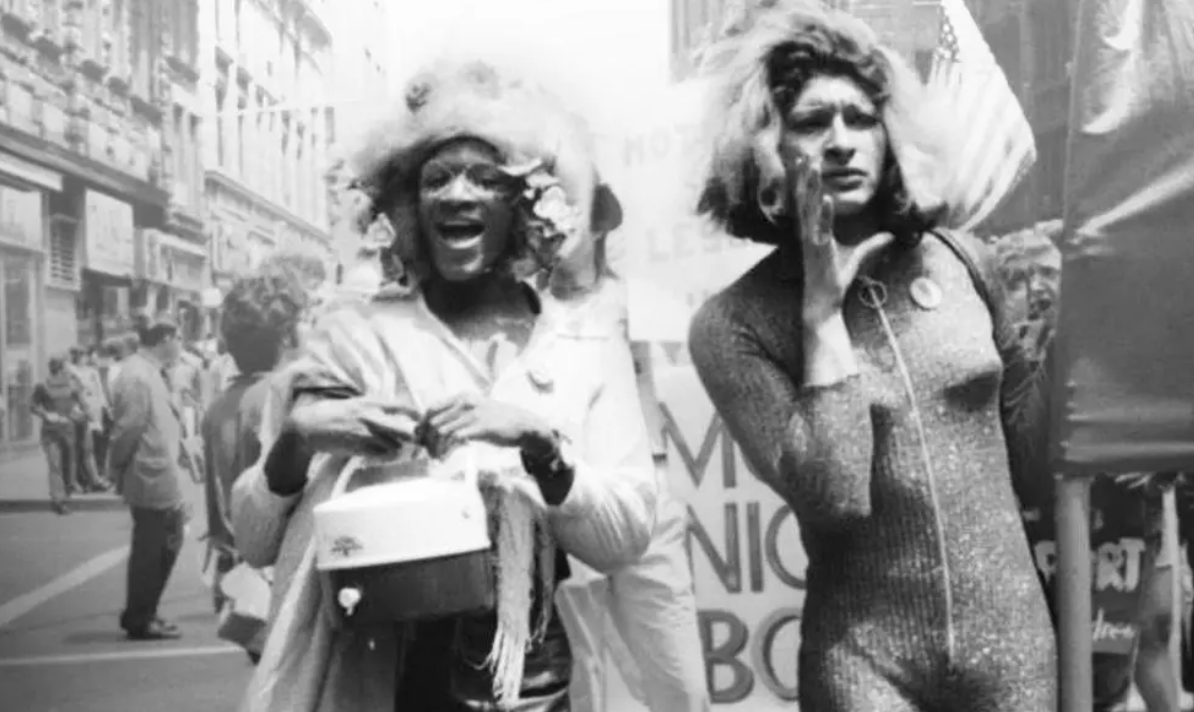 As part of this month's Pride activities, we'll be sending a weekly email about a different period in LGBTQ+ history, starting with the gay liberation of the 1960s and the Stonewall Riots.
The fight for LGBTQ+ rights is often split into two categories: before Stonewall, and after. But contrary to popular belief, the LGBTQ+ rights movement was alive and kicking well before the Stonewall Riots. Throughout the 1950s and 1960s, LGBTQ+ people risked psychiatric treatment and jail time for publicly expressing their sexuality, and it wasn't until the mid-1960s that protests began to force world governments to reexamine the laws which held same-sex relationships as illegal.
The gay liberation movement was a social and political catalyst that urged LGBTQ+ people to fight against prejudice with 'gay pride'. Prior to the Stonewall Riots of 1969, momentum for this movement was already gaining power across the world. In cities across the US, police raids on gay bars were common, sparking protests and pickets. One such event was the Compton's Cafeteria riots in San Francisco, whose crowd of drag queens and transgender women finally had enough and stood up for their rights.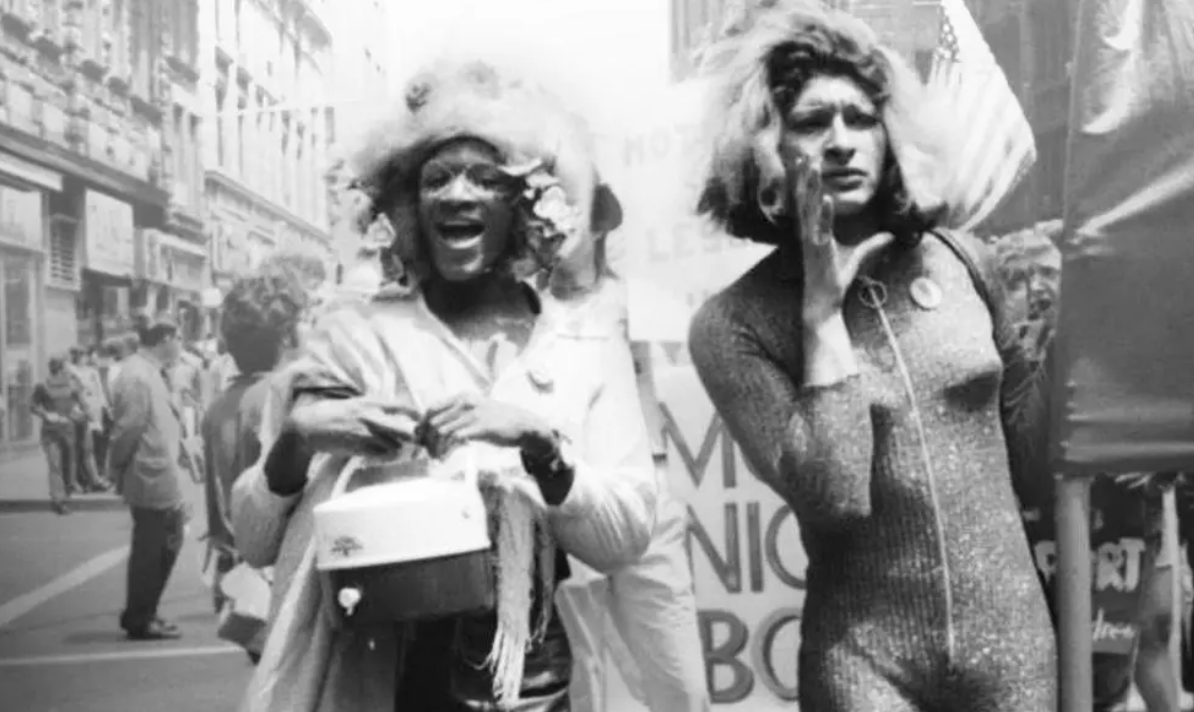 And then came the 28th June, 1969. Gay bars are and have always been a place of refuge for LGBTQ+ people, where they can go without fear of public harassment. The Stonewall Inn, in New York's Greenwich Village, is a well-known gathering place for LGBTQ+ people, and was frequently subjected to police harassment. At the time, there was a statute that authorised the arrest of any person not wearing at least three items of gender-appropriate clothing, and thus, when the cops arrived, the arrests began. But the bar's patrons didn't scatter, and this routine raid ignited three nights of unrest, where New York's LGBTQ+ community began to fight back. Some of the key activists in the riots were lesbian and transgender woman of colour, who are remembered today as mothers of the LGBTQ+ rights movement: Stormé DeLarverie, Marsha P. Johnson, Sylvia Rivera and Miss Major Griffin-Gracy.
Why is Stonewall so well-remembered, when it was only one of many protests? Because it was the first to be commemorated. On the one-year anniversary of the riots in 1970, thousands of people marched on the streets of Manhattan to commemorate what was then – and still is in Germany and Switzerland – called the Christopher Street Liberation Day. This was the USA's first pride parade, and every year since, growing in numbers each time, cities across the world come together to celebrate Pride every June.
Next week we'll be talking about the 1970s and 1980s, the AIDS epidemic, and more.
Want to carry on learning?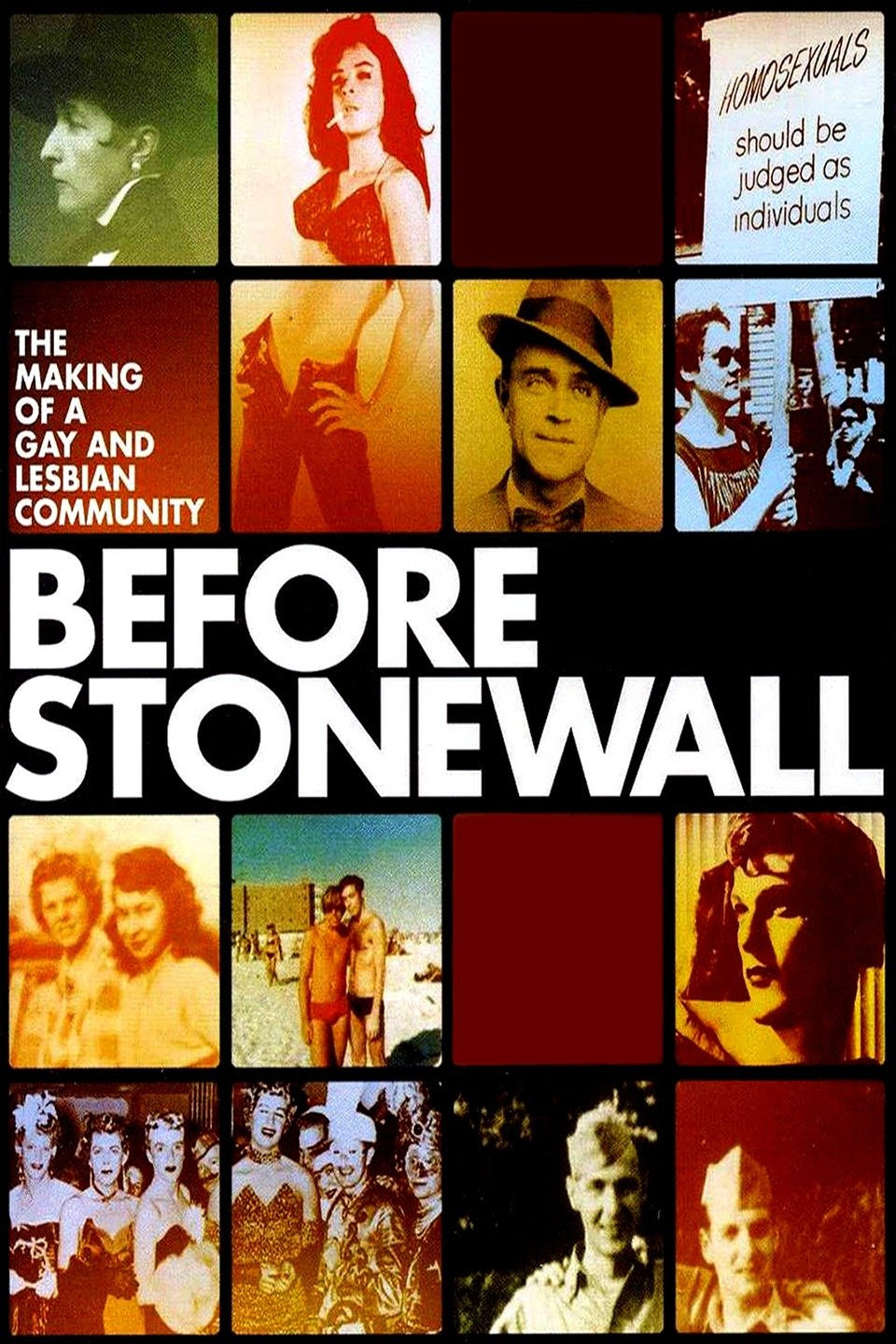 Watch – Before Stonewall: this 1984 documentary chronicles the fight for LGBTQ+ rights (you guessed it) before Stonewall – available on Amazon Prime.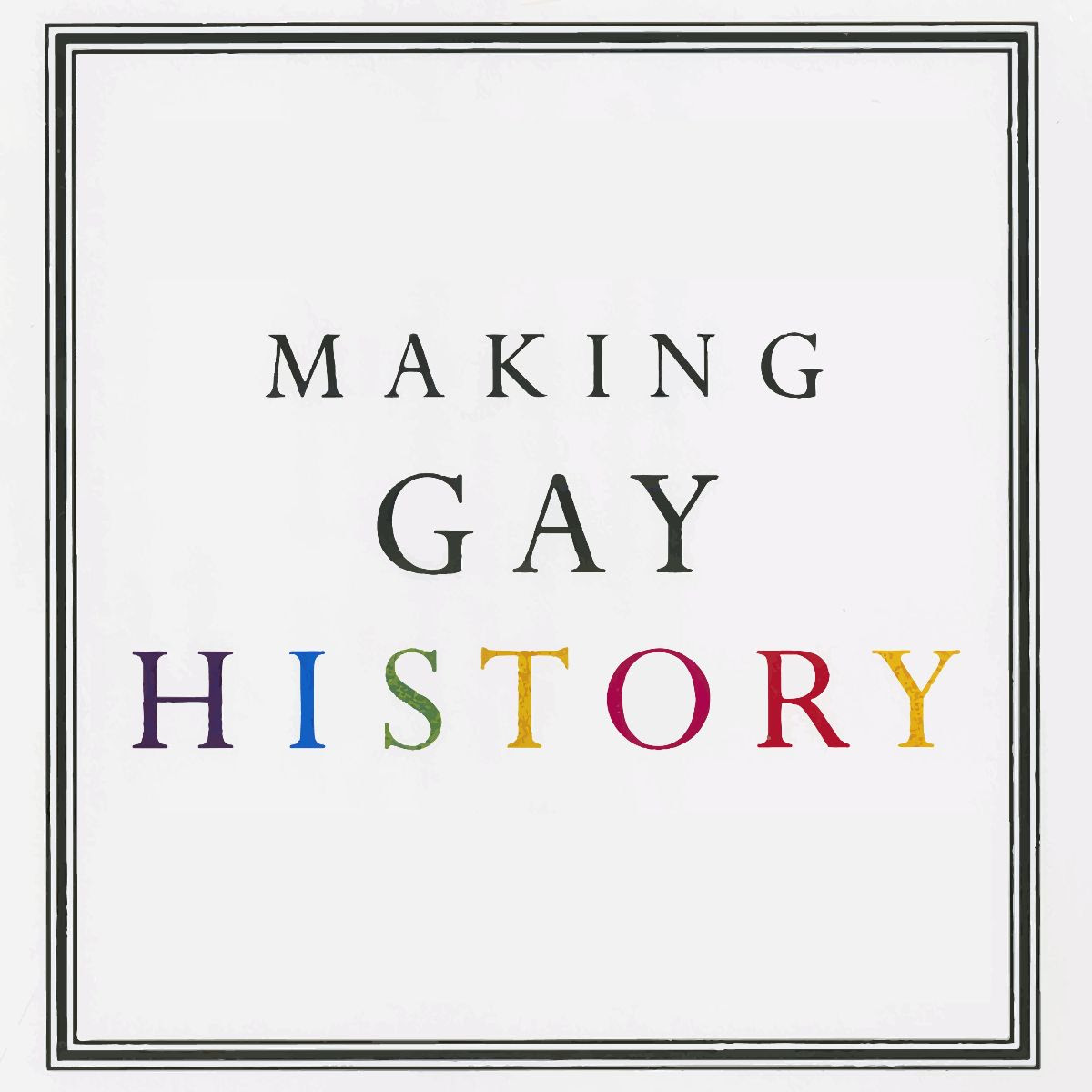 Listen – Making Gay History: a podcast that reveals the hidden histories of the LGBTQ+ rights movement through archival interviews with key players, including Sylvia Rivera and Bayard Rustin. Click here to listen.

Read – 'The riot that changed America's gay rights movement forever': A Guardian article for a more in-depth understanding of the Stonewall Riots. Read here.