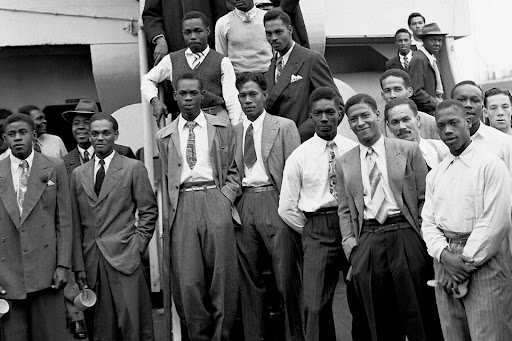 Taken from Germany by the British government as reparations at the end of WWII, the Empire Windrush began her life as a troopship and became an emblem of something much greater; the UK government's systematic failing of a generation. On 21st June 1948, the Empire Windrush landed at Tilbury Docks in Essex. Over 800 of her 1,027 passengers gave their last place of residence as somewhere in the Caribbean. Most had embarked in Jamaica, but some had also joined the vessel in Trinidad, Bermuda and Guyana. They had been beckoned to Britain by the promise of job opportunities created by the UK's post-war labour shortage.
Many passengers ended their journeys in London, settling in places like Brixton and Clapham, while others continued north to Birmingham, Liverpool and Manchester, to work in the staff-starved NHS and transport systems. Those who landed at Tilbury Docks may have been the first passengers to arrive from the Caribbean under this scheme, but they were not the last. The British Nationality Act of 1948 gave the right of settlement in the UK to any person who had been born in a British colony, and between 1948 and 1973, it is estimated that almost half a million people moved from the Caribbean to the UK.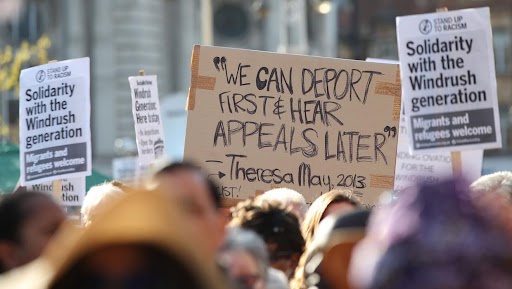 Windrush scandal protests in 2017
Those who arrived during this time—dubbed the 'Windrush generation'—were not given any documentation on arrival, because as citizens of British colonies that were not independent, they had the right to permanently work and live in the UK. However, in 2012, Prime Minister Theresa May introduced the 'Hostile Environment' legislation, designed to make the UK 'unliveable' for undocumented migrants. Stories began to surface of members of the Windrush generation being unlawfully detained, deported and denied access to public resources, including the NHS, bank accounts and driving licenses unless they could prove their right to remain. 
Proving this was an impossible feat for many; especially those who had arrived as children on their parents' passports. The Home Office—who in 2010 destroyed the landing cards which proved many people's settled status—demanded one official document for every year they had lived in the UK; an unfeasible burden placed on the backs of those who had done nothing wrong.
The Windrush Scandal is far from over. In 2020, an independent enquiry into the scandal found that it was "foreseeable and avoidable", and a compensation scheme was announced. But there are a huge number of cases that have not been resolved, thousands of people awaiting compensation, and the policy which allowed this to happen in the first place—Theresa May's 'Hostile Environment' legislation—is still in place today.
Watch & Read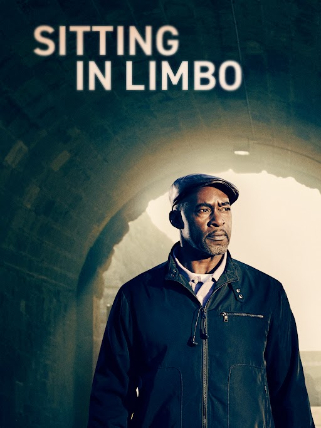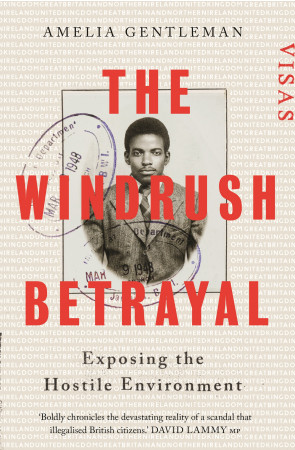 To find out more about the Windrush Scandal, watch Sitting in Limbo, a BBC drama which focuses on the life of Anthony Bryan, a Jamaican-born British man who was a victim of the government's 'Hostile Environment' legislation. Bryan had lived in the UK for 50 years when the government's policy identified him as an "illegal immigrant".