Want to know more about what it's like to work at Secret Escapes? Have a read of our "Meet the Execs" series to understand more about the day-to-day challenges, hurdles and successes, what it's like to be a part of their team and to learn about their own career development while getting a little insight into what your future career could have instore for you.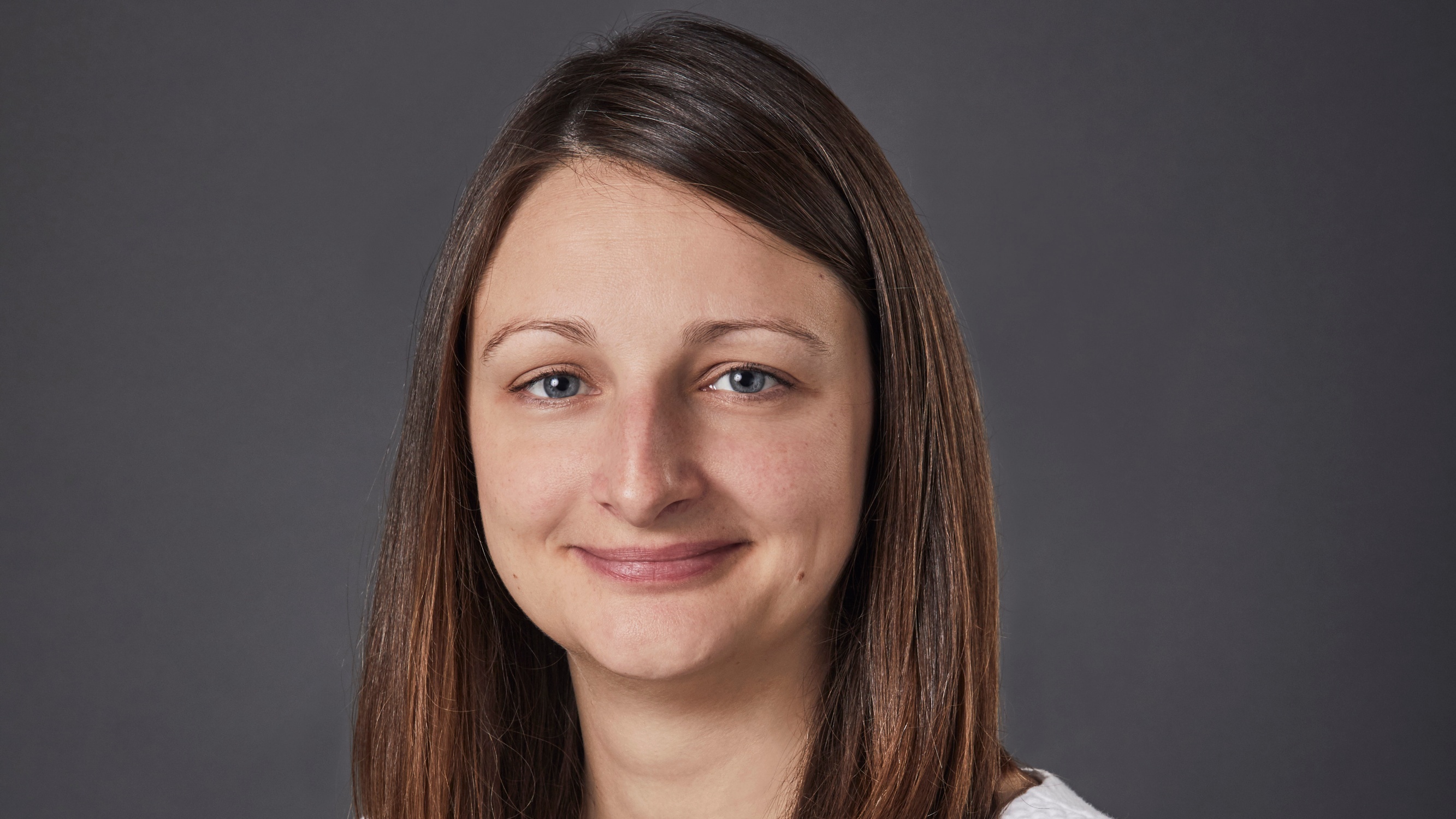 How long have you been at Secret Escapes, and how long in your current role as Chief Customer Officer?
I joined Secret Escapes in February 2012 in the Marketing team. After that, I led the charge on international expansion, before moving into various General Manager roles. I then held a Strategy Director position before starting in the Chief Customer Officer role in 2021, around my 9 year anniversary.
What's the biggest risk you have taken in your career and has it paid off?
Joining Secret Escapes. I was faced with the choice of some very sensible media agency options or taking an undefined job at an unknown company with huge ambitions. I'd like to think my decision paid off!
What has been the best career development opportunity for you here at SE?
The biggest opportunity is the sheer variety of options for progression. My first big role was becoming General Manager for Scandinavia. It was my first opportunity to take real profit and loss responsibility and it was a crash course in management, with the added complexity of cross-territory teams. I also got to meet some awesome people across the region, as well as enjoying a few crayfish summer parties along the way!
What is most important to you when fostering your team culture?
Fairness and transparency. If people feel they are treated fairly and understand why decisions are made then a great culture will follow, and the team will have created it.
What have been some of your favourite projects or recent successes?
Two of my favourite projects were both 'firsts':  One was launching an ambitious TV advertising strategy, despite being seen by many as an upstart brand. The other was launching Secret Escapes into new markets outside of the UK. The success of both of these decisions underpinned where we are as a business today.
More recently, I've been awed by the resilience of our teams during the COVID pandemic. Travel has been hugely impacted, but thanks to their energy and determination, we haven't just survived the crisis, we have emerged even stronger, both as a business and a culture.  I'm incredibly proud to be part of it.
What do you enjoy most about your job and why? What about the challenges?
Our most important corporate value – 'We're Good People' – couldn't be more true. I love the people I work with. Everyone at Secret Escapes comes to work wanting to solve problems and try new things.
In terms of challenges, there are just too many good ideas. We have to be ruthless in our prioritisation!
What does a typical day look like in the life of a Chief Customer Officer at SE?
It's pretty diverse… It might start with Marketing campaign reviews, end with a Product roadmap session and have some Group Strategy squeezed in the middle.  The sheer breadth of activity here is a great motivator.
What's one thing that sets Secret Escapes apart from other companies?
It really is the people. We are so lucky to have hired and to continue to hire talented, hard-working people who can get stuff done and have a great laugh along the way.
What is the one stand-out thing you look for in a candidate?
Problem-solving. If you can make complex things simple, you can find great solutions and make amazing things happen with the right support around you.
What is the best thing about your team?
We all really care about what we do. We're passionate about results and we know collaboration is key to achieving our goals.
Where's your next travel destination and why?
I'm really hoping to get to France to see my grandparents this summer, they haven't been able to see their great-grandchildren since 2019. After that, I feel a few cocktails calling me from a Mediterranean beach (without the kids!). Let's hope we all get the chance to get some sun by the end of this summer.